Catherine Louise Paglow
06/25/1933 - 09/02/2023
Obituary For Catherine Louise Paglow
Catherine Louise Paglow
Catherine Louise Paglow passed from this world at 2:30 p.m. on September 2nd, 2023. She was born on June 25th, 1933, in Hardin County, Ohio to Troy and Bessie England (both deceased). On June 5th, 1955, she married Virgil Paglow (deceased).
Louise, as she was known to all those who loved her, lived a very full and happy life. She had a family who loved her, a career that she excelled in and was able to experience things in life that probably didn't seem possible for a young child growing up in rural Ohio during The Great Depression.
Louise's legacy:
Despite being born into this world during a very challenging time Louise still cherished the time that she had with her parents and siblings. She was the oldest of five children and was often counted on to care for the youngest ones while her parents labored in whatever work was available to support the family. Even though finances were very tight her parents always made a point of helping others that had even less. It was not unusual to have travelers appear at the back porch for a meal. No one was ever turned away. This made a big impression on Louise, and she made a point of volunteering to help those in need during her retirement years. Louise also had fond memories of traveling with her family to visit her grandparents ("Ma & Pa") in Kentucky. This was quite an adventure since this was before there were any major highways and few accommodations for overnight stays (motels, restaurants). Nevertheless, it was an adventure that stuck with Louise and helped to develop within her a very adventurous spirit.
Louise was very shy as a child but eventually forced herself to interact with others to get past this. She immersed herself in her studies and became a great student. Her family moved around quite a bit but eventually settled in Alger, Ohio. Louise graduated at the top of her class from Alger High School. She then attended Northwestern School of Commerce (now UNOH) in Lima, Ohio and again finished at the top of her class. Upon graduation, she began working immediately as a secretary (Lima State Hospital) and proceeded to work for a variety of businesses over the next 40+ years. Notably, while working for SOHIO in the 1970s she had her own customer service line called "Tell It to Louise". She was highly regarded within her profession and well-liked by her fellow workers. What made her work career most impressive was that she was able to work full-time while also running a household with a large family. Louise retired from Metokote in Lima, Ohio in 1993.
Family was always the top priority in Louise's life. She and Virgil always wanted to have a large family, but she was told by doctors that she wouldn't be able to have children. Louise proved them wrong five times. Louise was always very supportive of her children and always attended school functions (plays, choir, sports). Louise also encouraged her children to stay physically active and to have friends over whenever possible. There were always children running in and out of the Paglow household and Louise wouldn't have wanted it any other way. In the Paglow household, family was not limited to the two-legged variety. Louise had a great love of animals so the family always included dogs, cats and even the occasional bird. Louise was also renowned for making great meals (especially for birthdays and holidays). Among her specialties were lasagna, cheesecake, sunshine cake, and making hand cookies with children and grandchildren. Louise loved all types of music and enjoyed playing her records and dancing with Virgil. Family gatherings that included card games and board games were also moments that Louise cherished.
The adventurous side of Louise came out in the form of travel. Family camping vacations became an annual rite for the Paglows. Memories of snowball fights in August in Montana, hikes in the Great Smokey Mountains and enjoying the rides at the newly opened Disney World in Florida were examples of experiences that Louise held close to her heart. During her later years Louise and Virgil ventured out even further by travelling all over western Europe, Australia & New Zealand, Israel (with her UMC group) and took several trips to Hawaii. She especially enjoyed the thrill of riding in a hot air balloon, snorkeling (Great Barrier Reef) and parasailing. If it was new and exciting Louise was going to try it.
Louise lived a very full life and was grateful to all the people that accepted her into their lives. Her adventurous and loving spirit will live on in the many loved ones that she leaves behind. GOD BLESS.
Louise is survived by four children. Sons Richard Paglow, Lima and Steven Paglow, Ft. Wayne, IN; daughters Teresa (Doug) Bomberger, Landisville, PA and Nancy Paglow, Newport, KY. Her youngest daughter Amanda Kelleher preceded her in death. She is also survived by son-in-law Todd Kelleher, brother Earnie (Becky) England, sister Barbara (Monroe) Johnson; six grandchildren Justin Toland, Jayson Paglow, Joseph (Harley Burgis) Bomberger, Shannon Kelleher, Troy Kelleher, and Matthew Bomberger.
Louise was also preceded in death by her brother Bob (Kay) England, sister Irene (Gary) Guyton, a very special sister-in-law Vera Ciminillo, and a very special niece Wendy Thomson.
Other cherished survivors that remained present in Louise's life to the very last days are Rex and Janice Dershem, Amy Birtcher, Lynn Lafayette, Martin Noone, and Stephanie Snyder.
The family would also like to express our sincere appreciation to the kind and caring people at Wyngate Senior Living and Interim Hospice Care. A special thanks to Andrea, Sabrina and all the caregivers that made Mom feel like she was part of an extended family.
Funeral services will begin at 10:00 a.m. on Saturday, September 16, 2023, at CHILES - LAMAN FUNERAL AND CREMATION SERVICES, SHAWNEE CHAPEL. Burial will follow in Shawnee Cemetery.
The family will receive friends from 4:00 to 7:00 p.m. on Friday, September 15, at the funeral home and from 9:00 to 10:00 a.m. on Saturday, September 16, prior to the service.
Memorial contributions may be made to Shawnee United Methodist Church, 2600 Zurmehly Rd, Lima, OH 45806.
Condolences may be expressed at www.chiles-lamanfh.com.
Photos & Video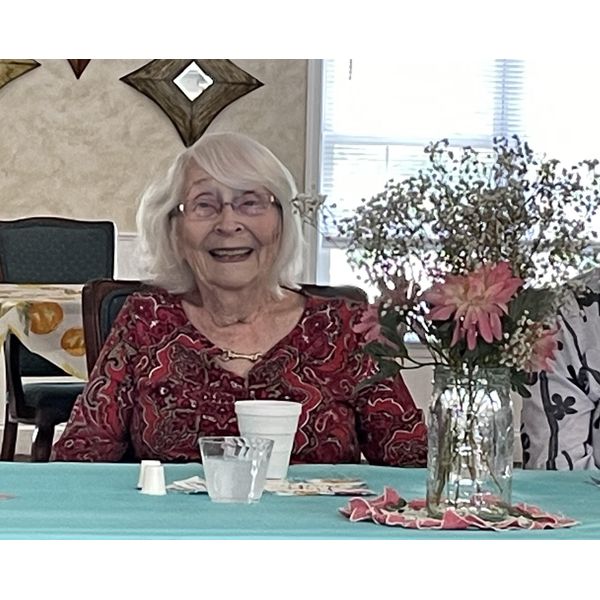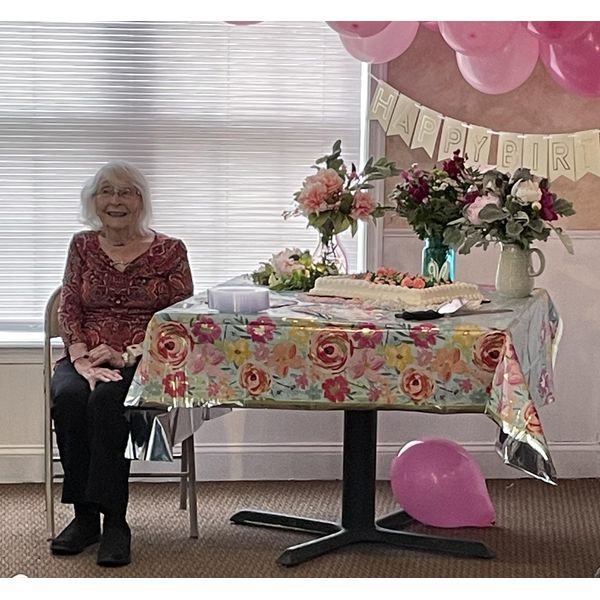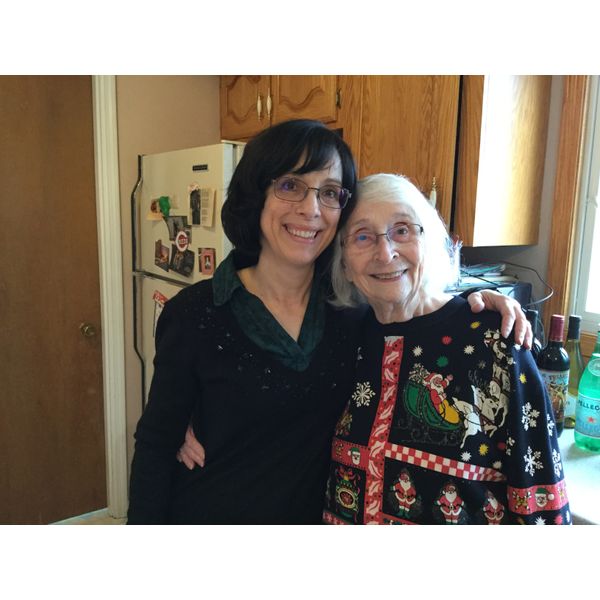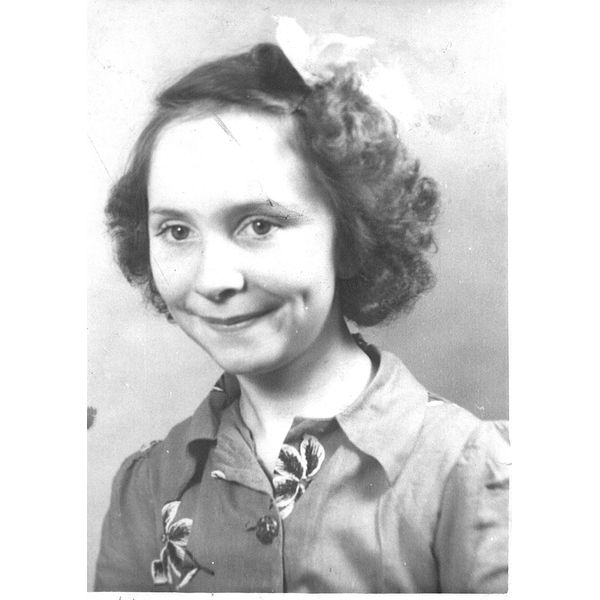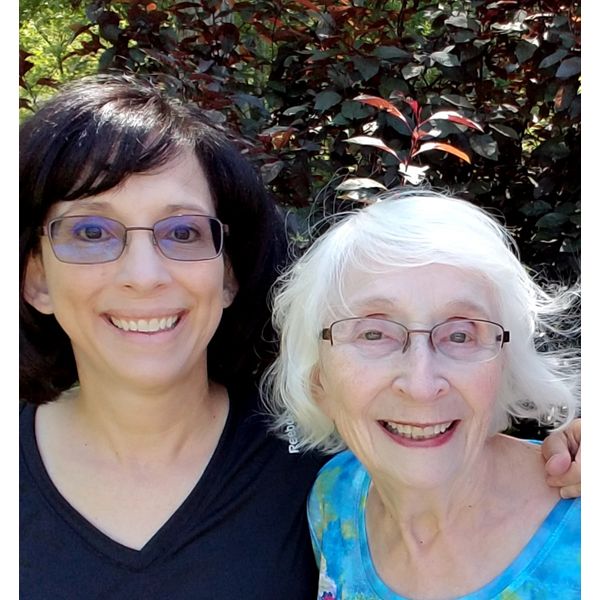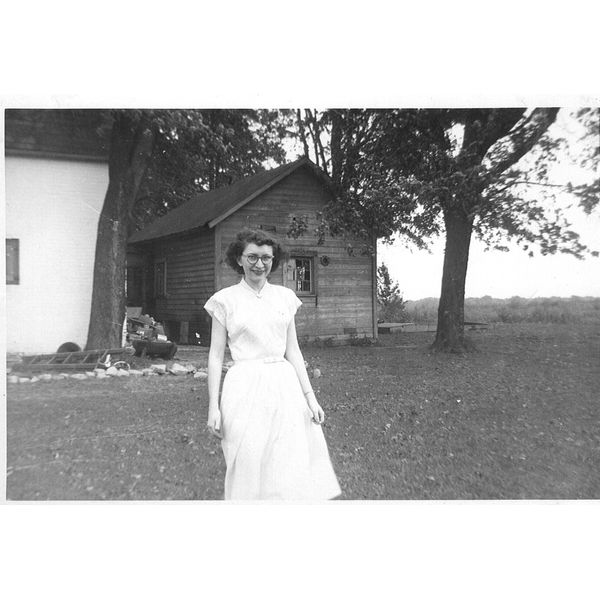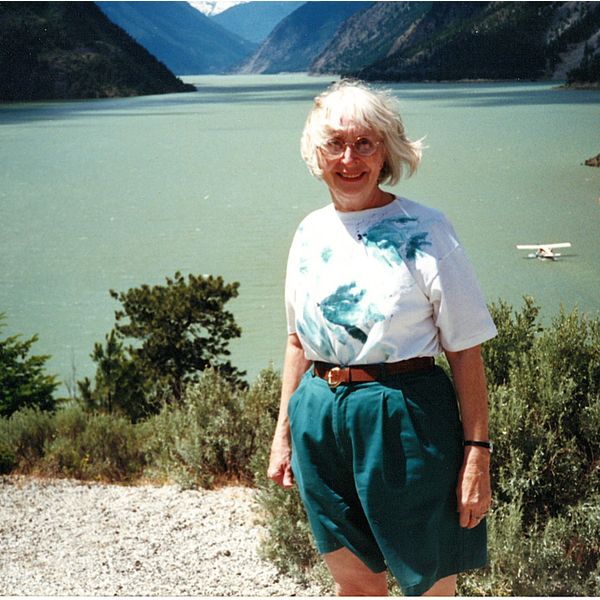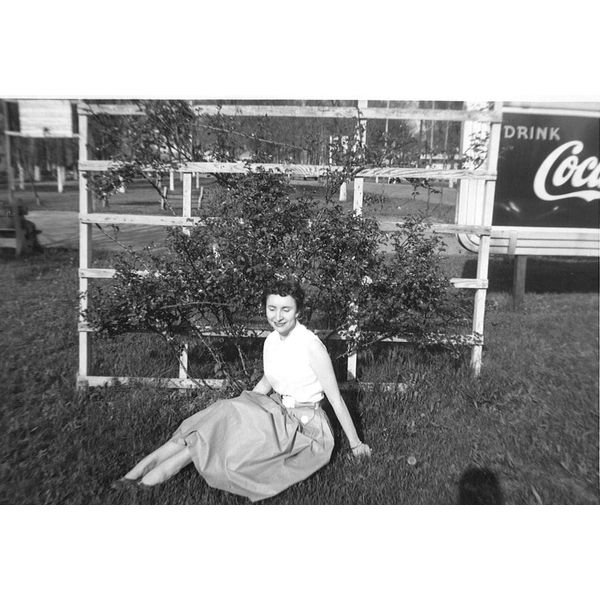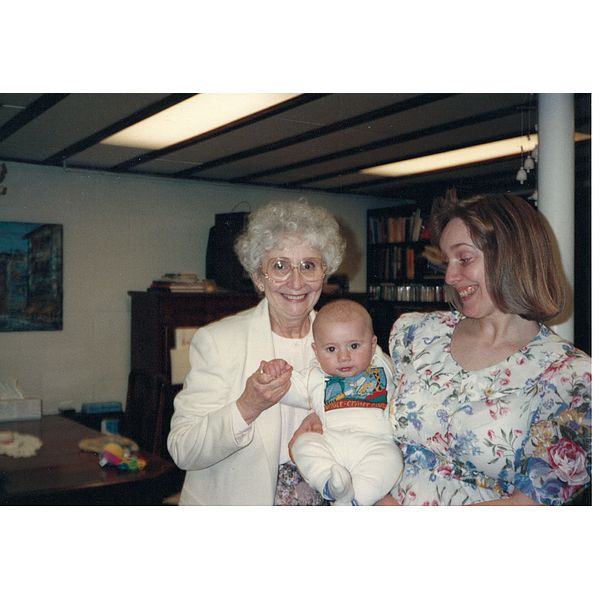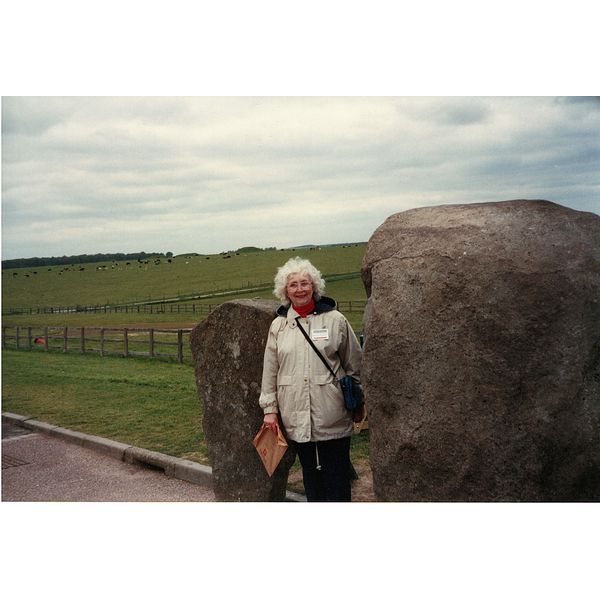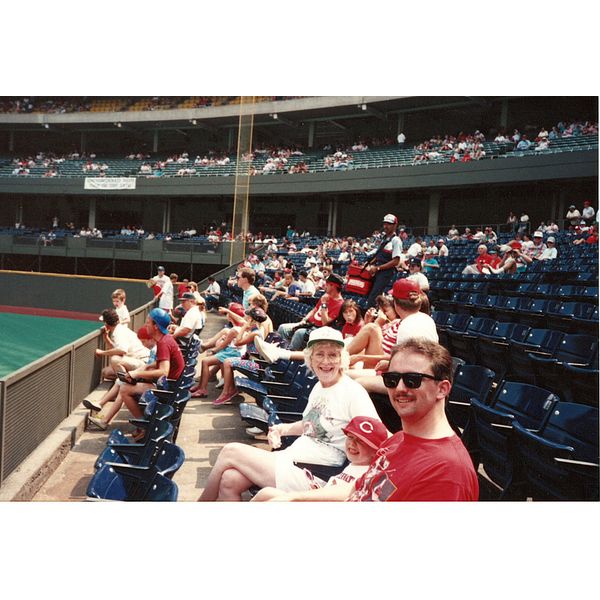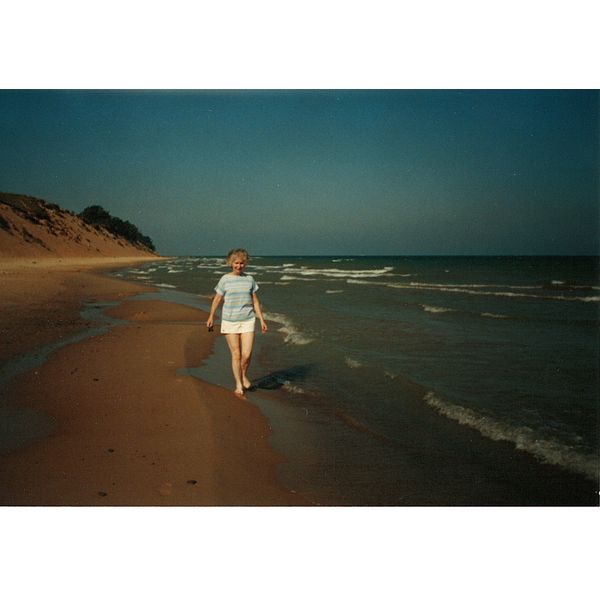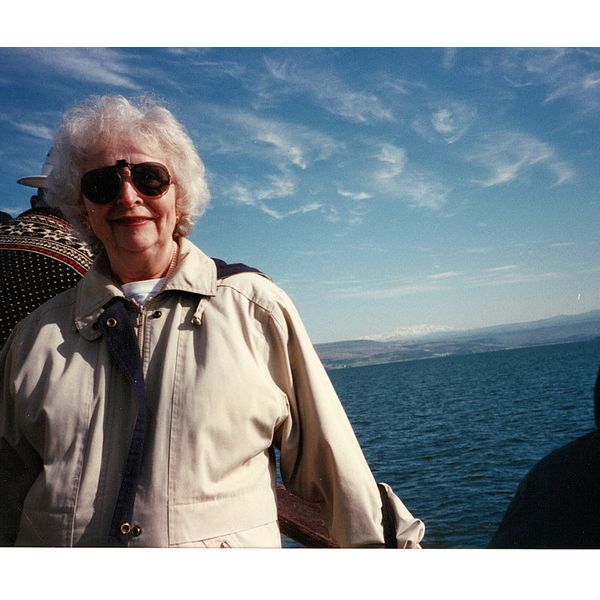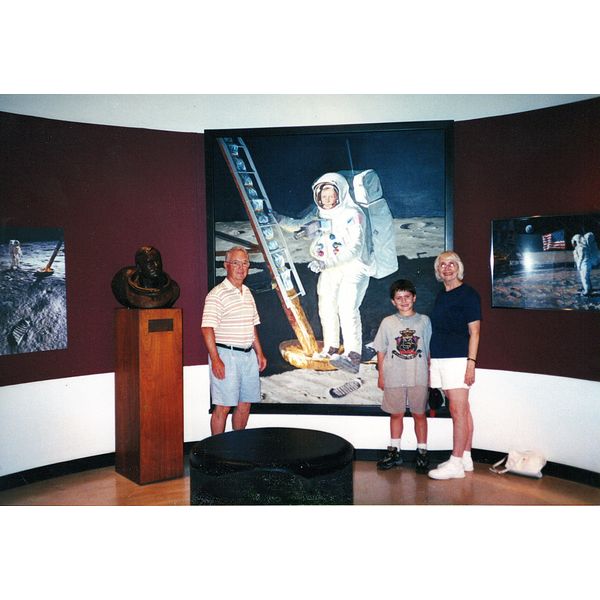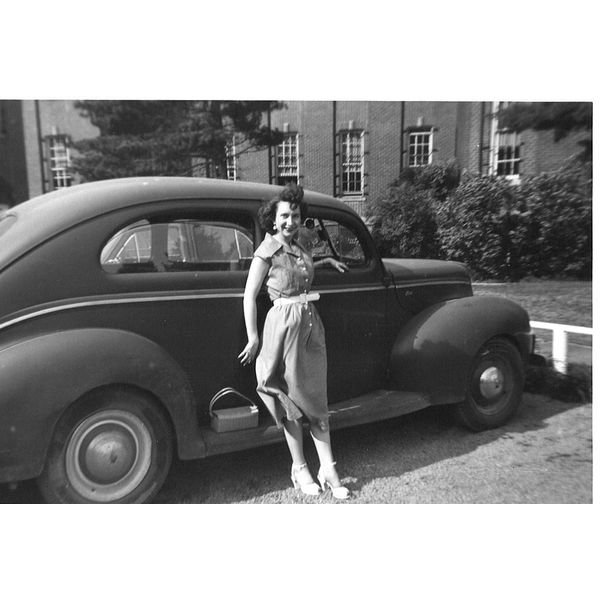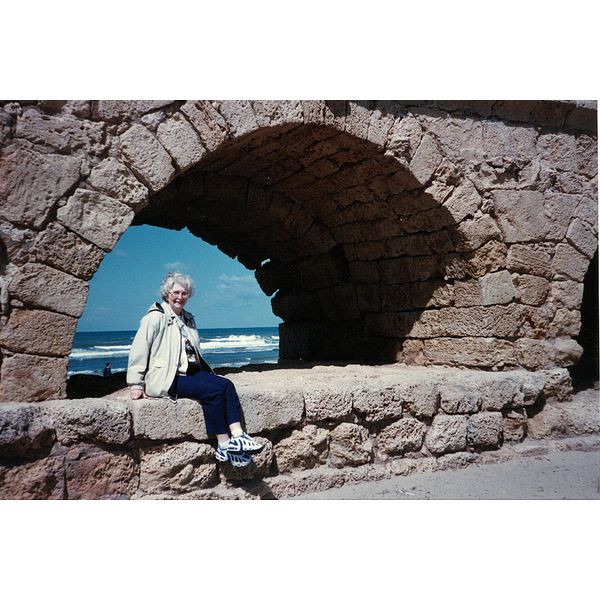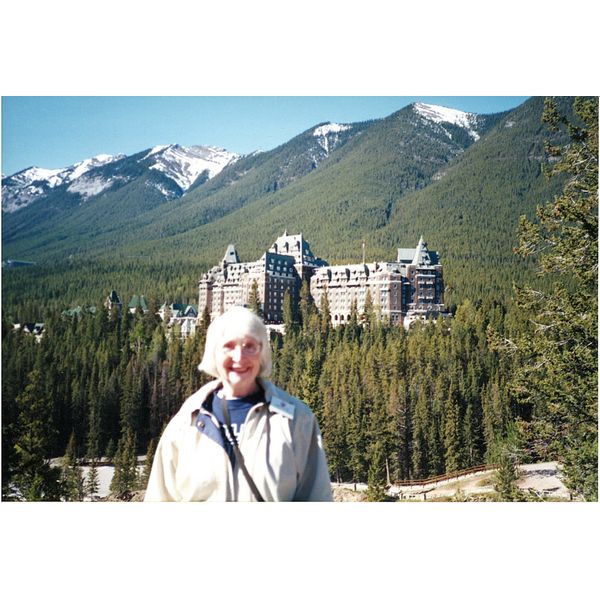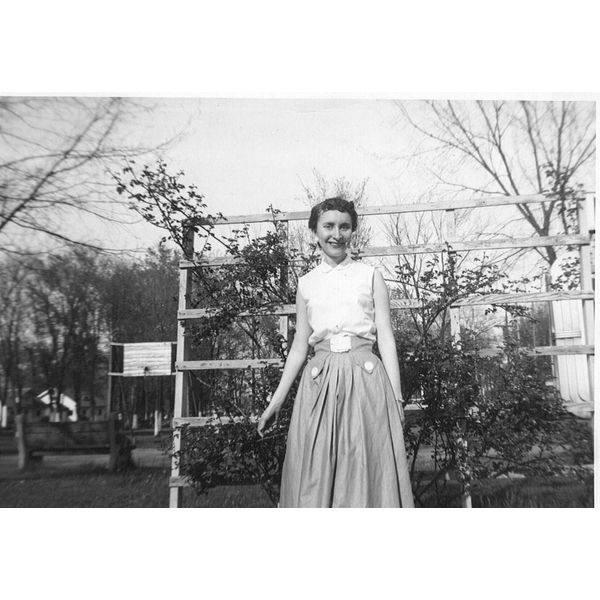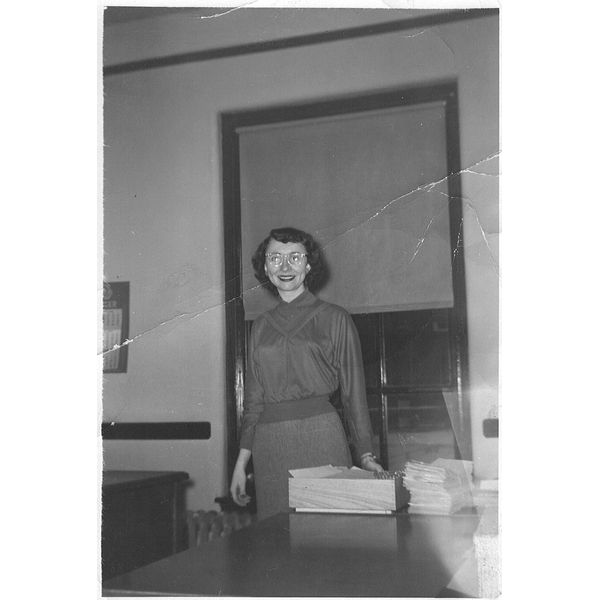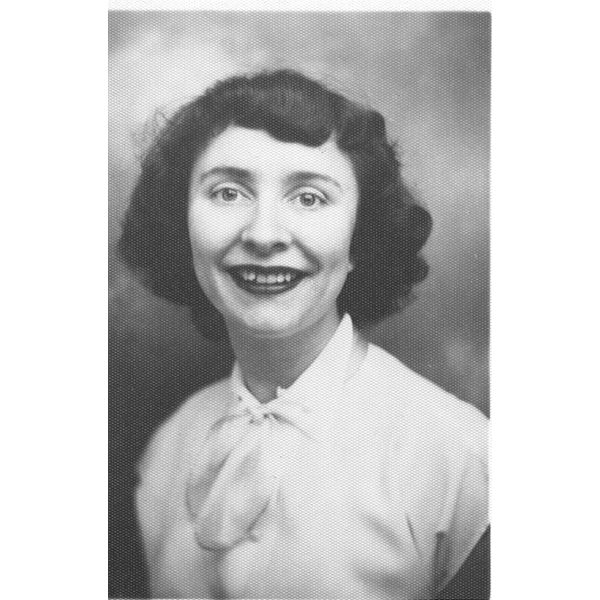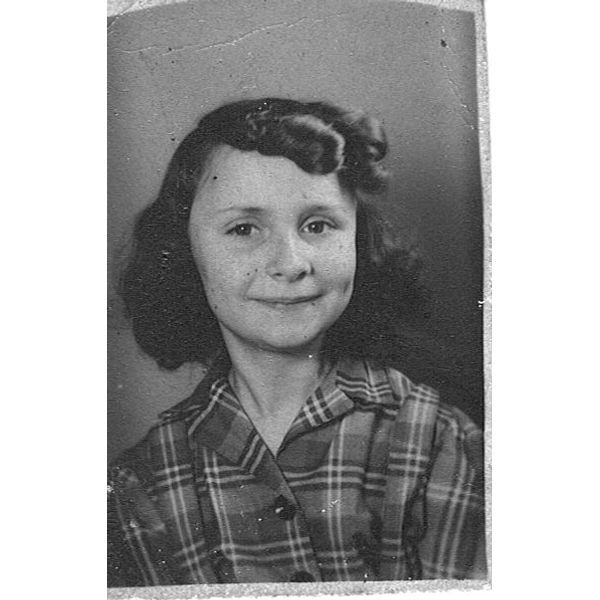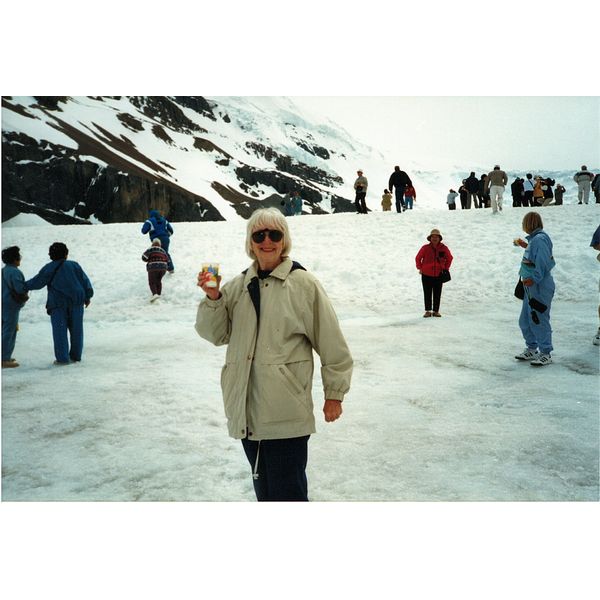 Add New Photos & Video
Condolences