Chad Clemons, Jr.
07/30/1960 - 09/24/2023
Obituary For Chad Clemons, Jr.
Chad Clemons Jr., age 63, was called home to the Lord at 8:55 a.m. on Sunday, September 24, 2023, at his home.
Chad was born July 30, 1960, in Lima, OH, to the late Chad and Connie Mae (Stemen) Clemons. On March 13, 1993, he married Tonya Kay (Riley) Clemons who preceded him in death on June 28, 1996.
Chad was a 1978 graduate of Bath High School. He proudly served in the United States Marines. Chad worked many years in maintenance at the Northlake Apartment Complex. He enjoyed photography, flying his drone and working on cars. Chad especially loved spending time with his grandchildren..
He is survived by his three children, Randy Corey Moore of Lima, Monica M. Jolly of Jackson Center and Chad Clemons, III of Lima; eight grandchildren; sister, Darlene (Don ) Garin of Lima and brother, Willard (Cynthia) Clemons of Lima.
In addition to his parents and wife, he is preceded in death by a grandson, Chad Clemons IV; sister, Marlene Clemons and brother-in-law, Eric Kannard.
Visitation will be from 2:00 to 3:00 p.m., Friday, October 6, 2023, at the Shawnee Alliance Church, where a Memorial Service will being at 3:00 p.m.
Memorial contributions may be made to the family.
Condolences may be expressed to the family at www.chiles-lamanfh.com.
Photos & Video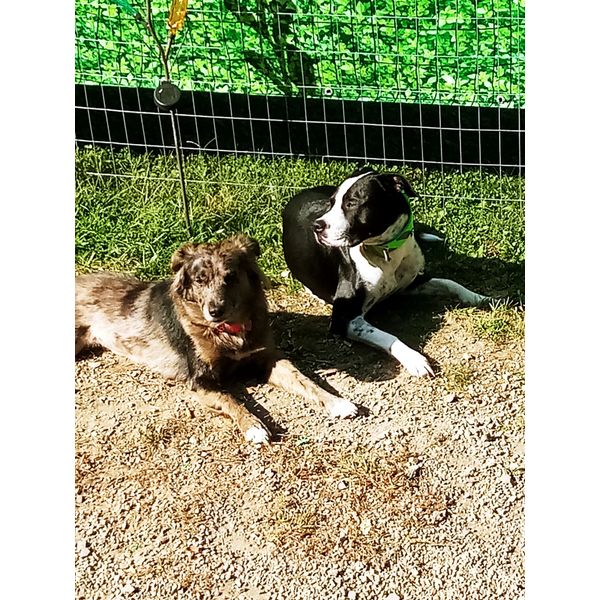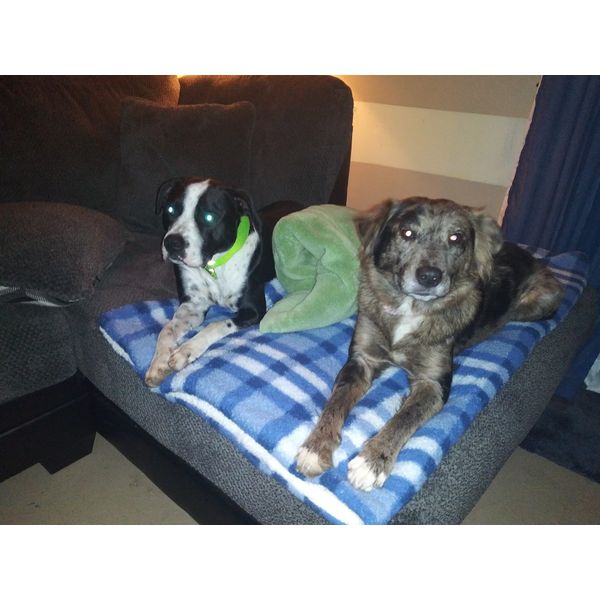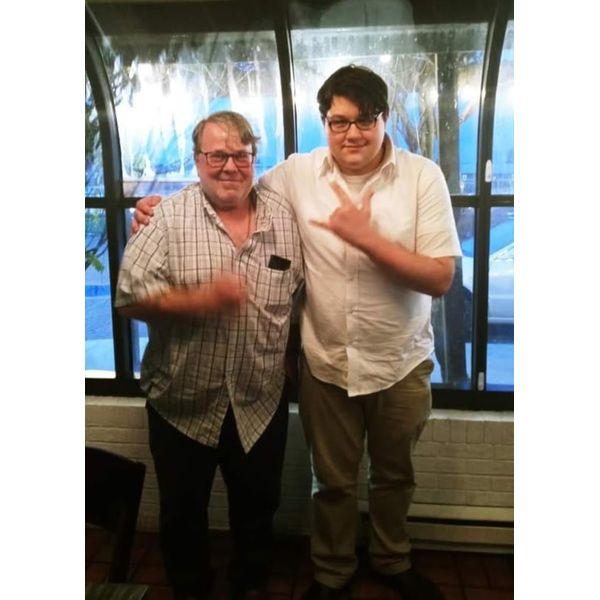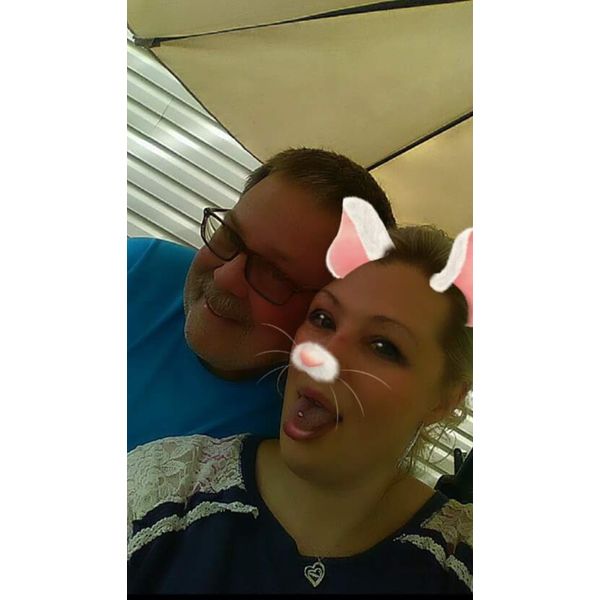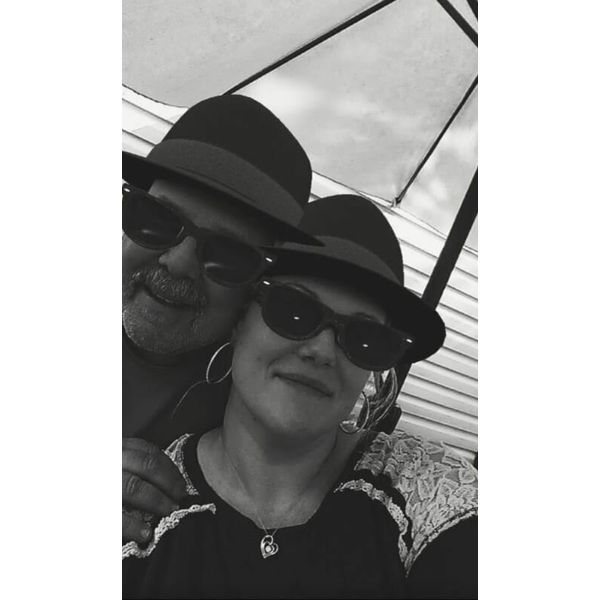 Add New Photos & Video
Condolences