Janet Ellen May
09/29/1937 - 09/21/2023
Obituary For Janet Ellen May
Janet Ellen (Brown) May, age 85 of Celina formerly of Lima passed away Thursday, September 21, 2023, at 8:30 a.m. at the Divine of Shane Hill.
She was born September 29, 1937, in Owosso, MI, to Lloyd and Ardith (Fulton) Brown who preceded her in death. On August 16, 1957, she married Lawrence May who preceded her in death on March 12, 2008.
Survivors include her daughters: Rhonda (Don) Bowlby of Celina, Jill (Green) Szosz of Cincinnati and Susan (Wayne) Kearns of Lima; grandchildren: Heather (Jason) Painter of Harrod, Felicia (M. Paul) Fitzgerald of Champaign, IL, Charles (Leah) Green of Celina, Nicholas Cottman of Celina and Emily Bowlby of Celina; and 11 great-grandchildren-Dylan, Tyler, Veronnyca (dec'd), Alexzandra, Chase, Brenden, Mason, Lydia, Nyah, Maddox and Freya.
She was preceded in death by a brother, Dale Brown.
She was a former member of A.B.W.A. and worked for nearly 20 years at Lima Memorial Hospital. She graduated in 1955 from Flint Central High School, Flint, MI, where she enjoyed running track and playing basketball. She was an avid reader, a habitual watcher of Jeopardy and a great bowler at 20th Century Lanes. She was a former member of St. Gerard's Catholic Church.
Services will be held at 4:00 p.m., Saturday, September 30, 2023, at the Shawnee Chapel of Chiles-Laman Funeral & Cremation Services.
Visitation will be from 2:00 p.m. until the time of the service.
Memorial contributions may be made to St. Jude Children's Research Hospital.
Condolences may be expressed to the family at www.chiles-lamanfh.com.
Photos & Video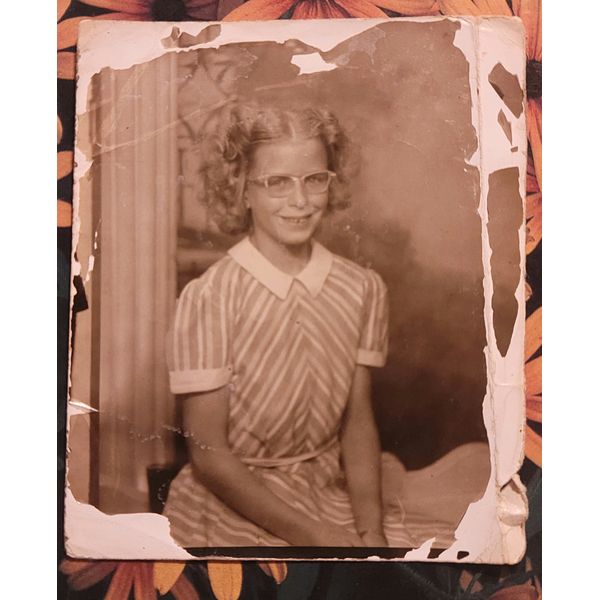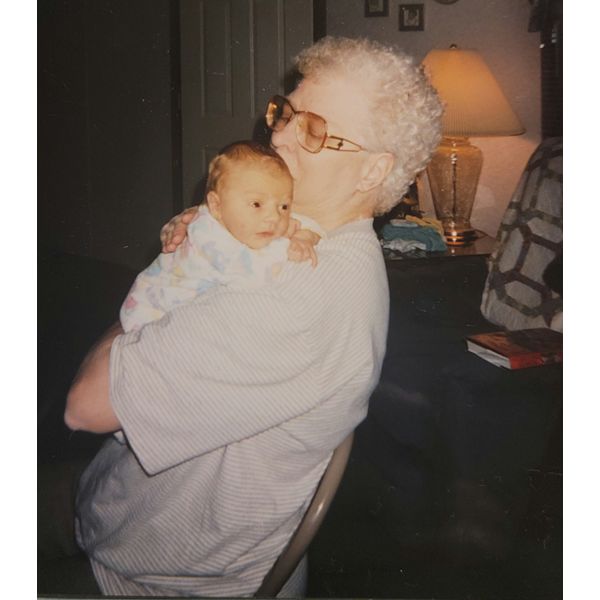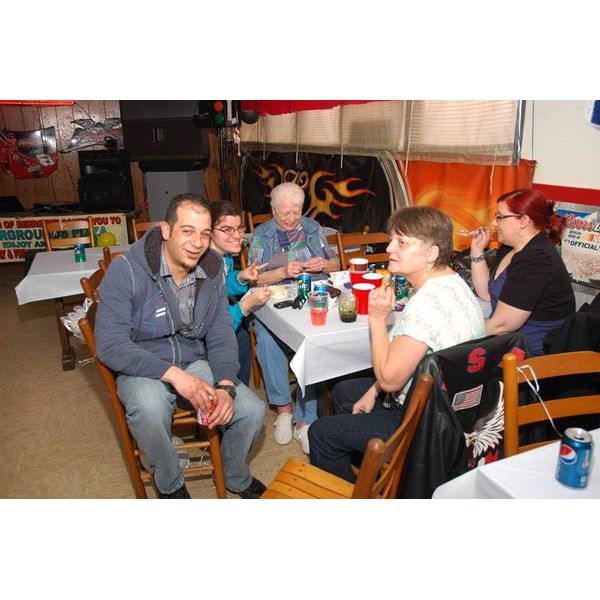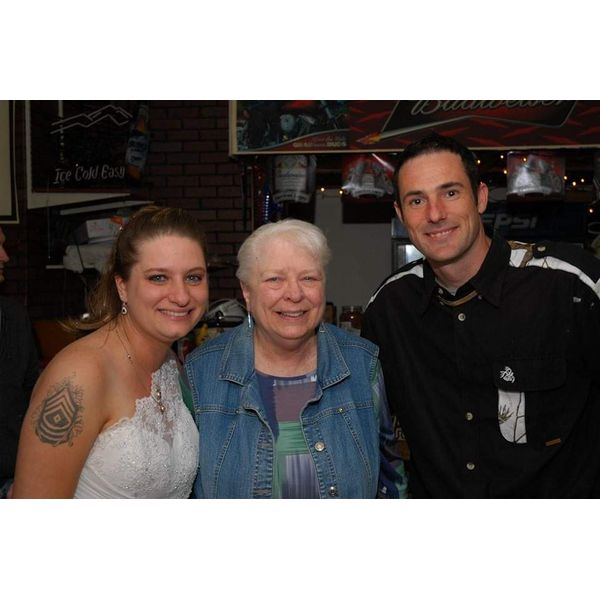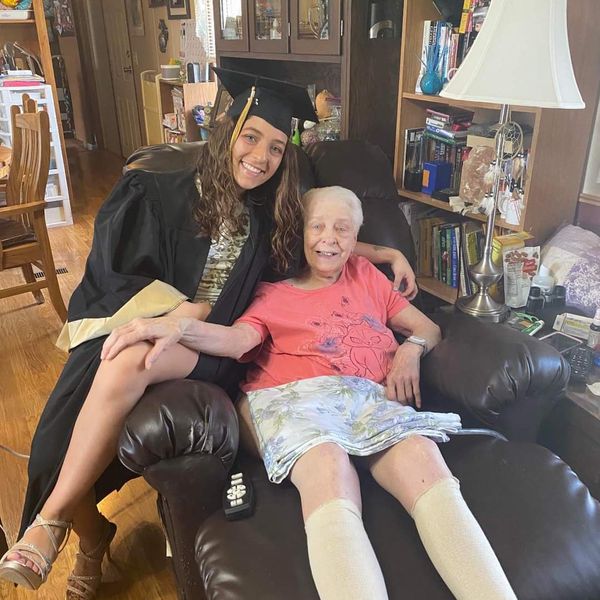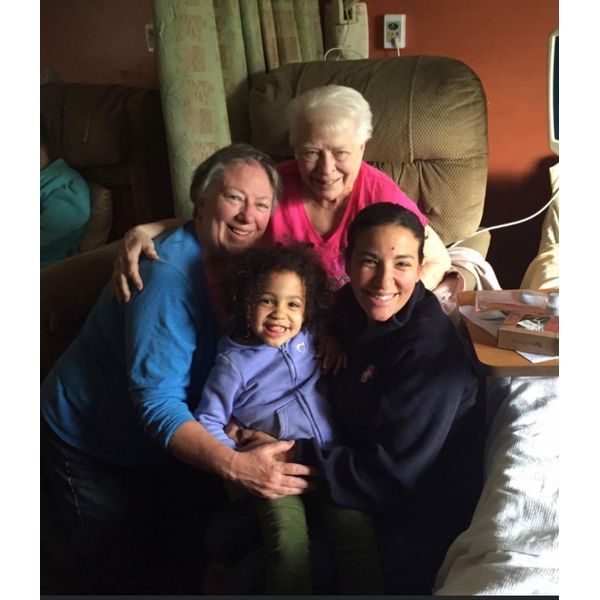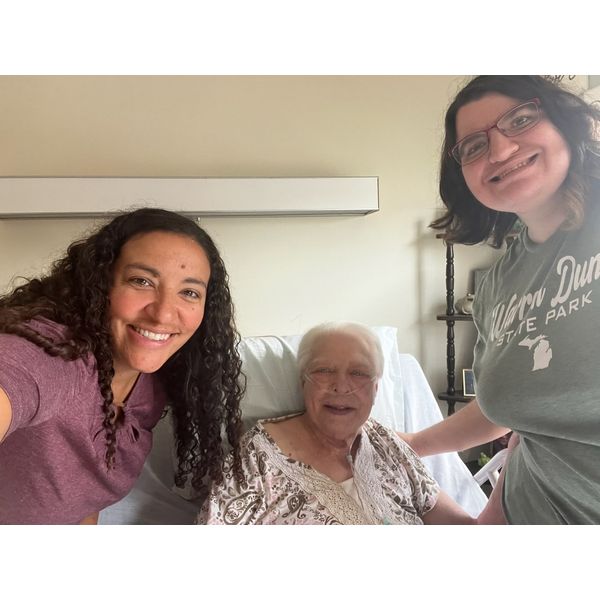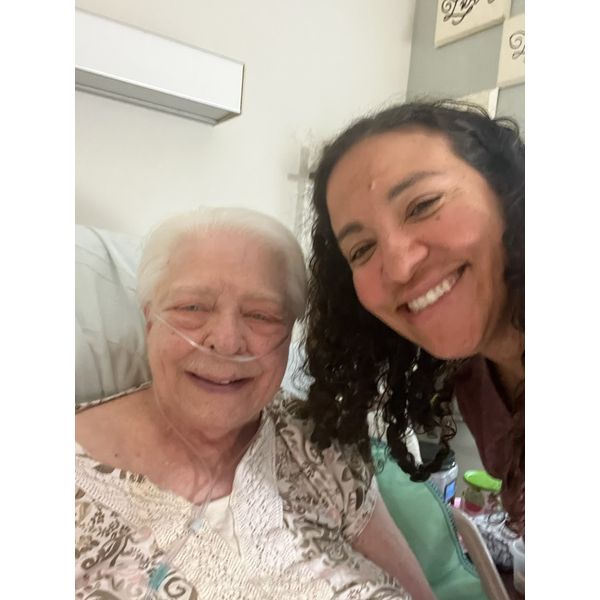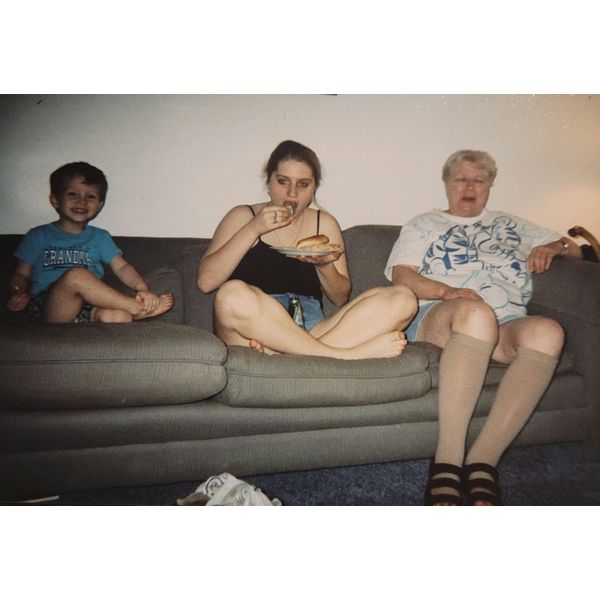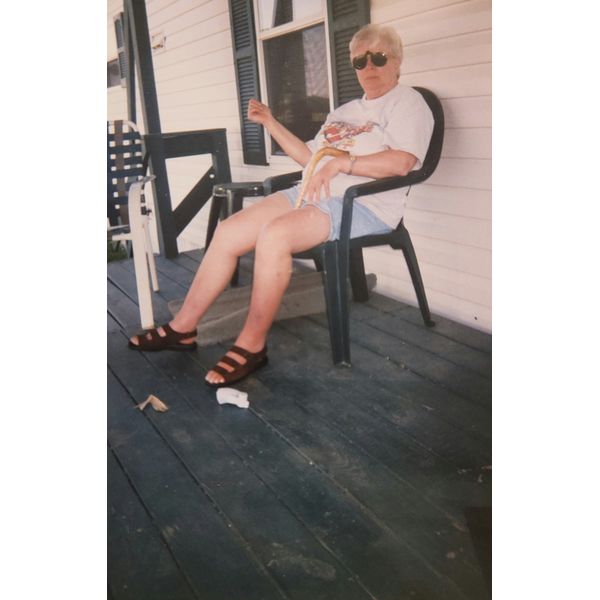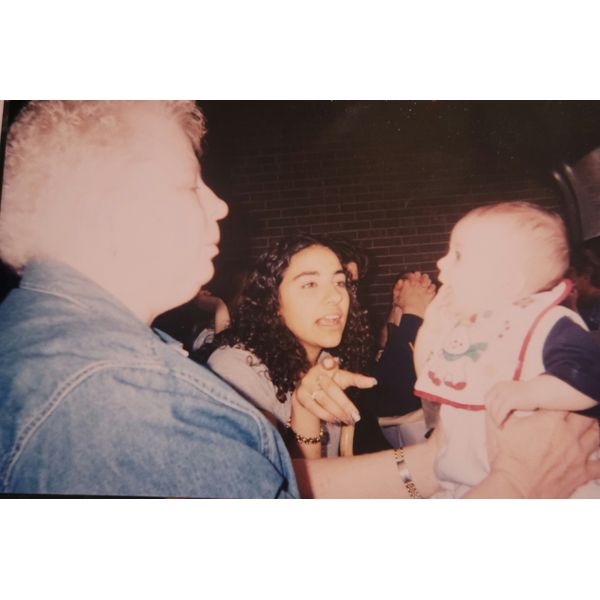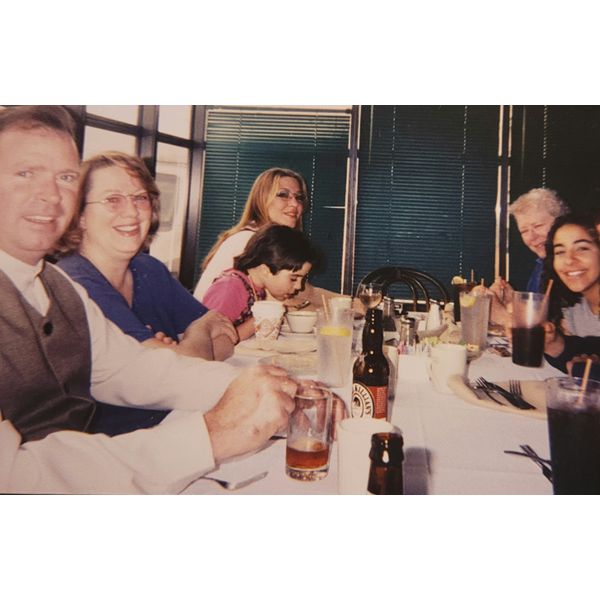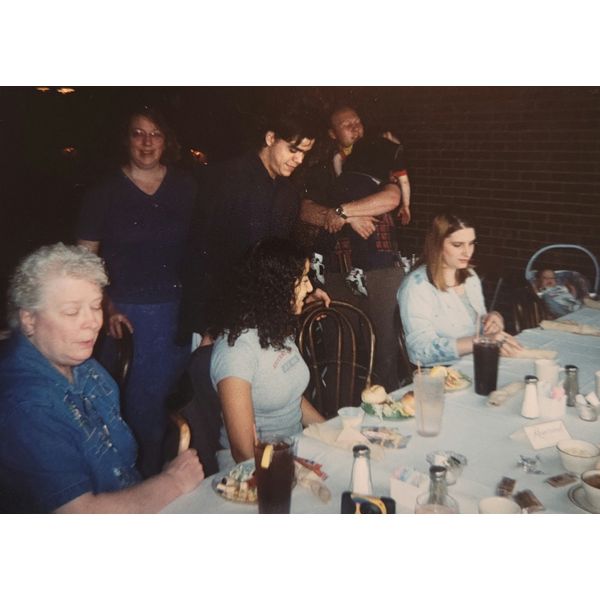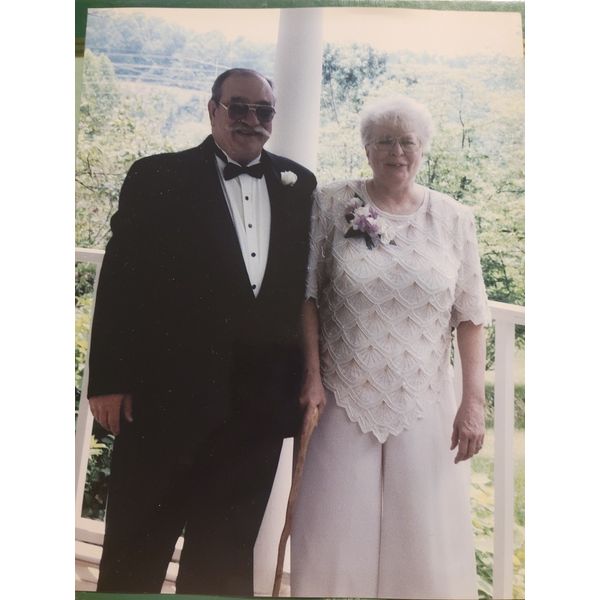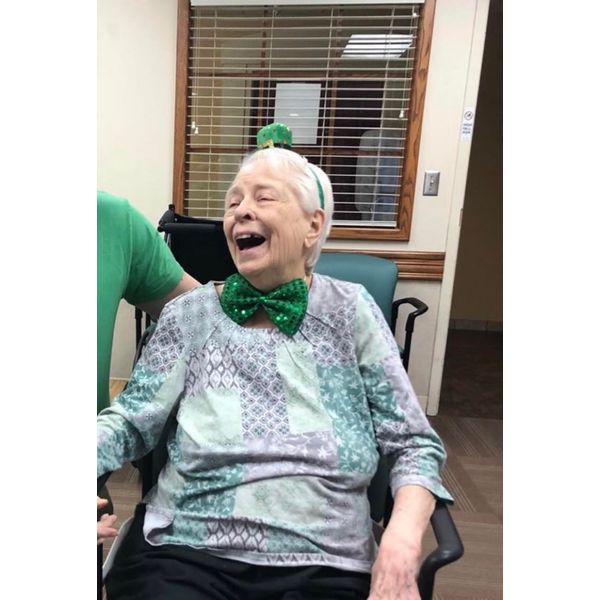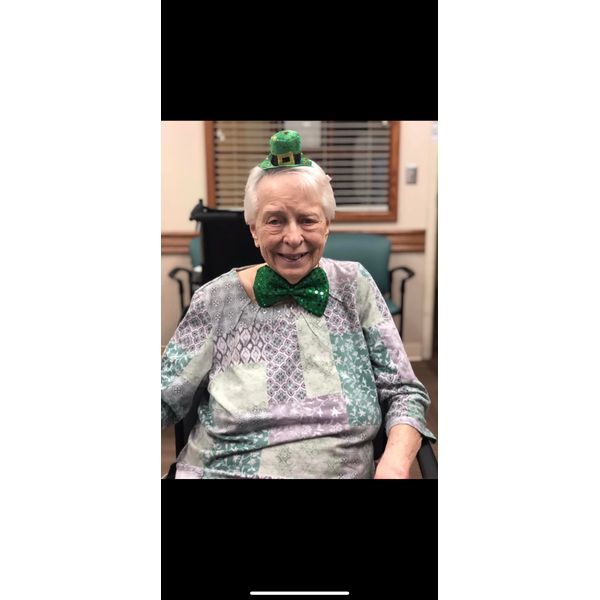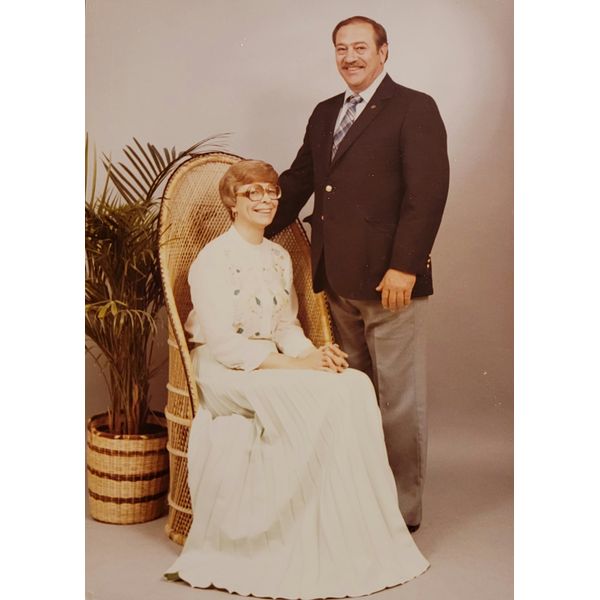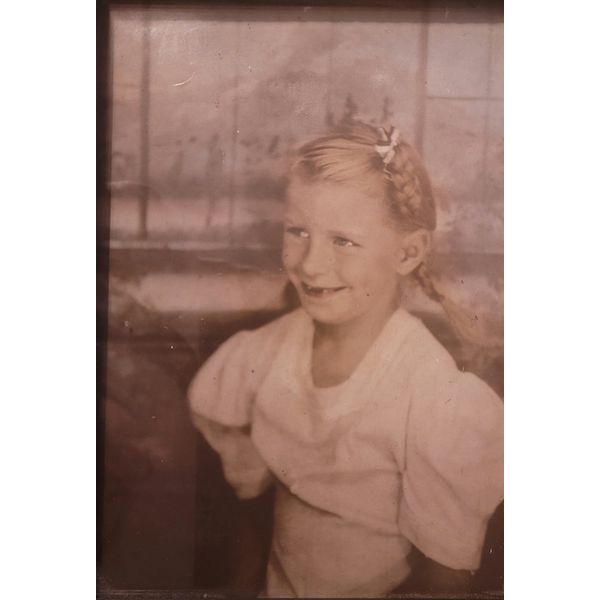 Condolences