Ronald Lee Cook
06/22/1936 - 09/16/2023

Obituary For Ronald Lee Cook
Lima, Ohio
Ronald Lee "Ron" Cook, age 87, was called into the presence of the Lord at 4:45 p.m. on Saturday, September 16, 2023, at the Lima Convalescent Home.
Ron was born June 22, 1936, in Lima, to the late Levi and Evelyn (Dearth) Cook. On April 1, 1995, he married Nancy (Gordon) Cook who survives.
Ron was previously married to Sandy (Sexten) Cook and had three children together: sons, Ron and Andrew Cook, and daughter, Jill Malick. He later married Nancy (Gordon) Miller and added two stepsons, Jeff, and Brad Miller. He had seven grandchildren, nine great grandchildren and one on the way. Ron is also survived by a sister, Carol Luke.
In addition to his parents, he is preceded in death by his first wife, Sandy (Sexten) Cook, and two sisters, Betty Johnston and Linda Strahm.
Ron graduated from Lima Central High School in 1954, was offered and accepted a football scholarship to The Ohio State University to play tackle for Coach Woody Hayes. He earned his degree in Petroleum Engineering.
Ron's favorite story was about the 1957 Rose Bowl. Ohio State was declared the National Champion and also won the Rose Bowl. A party was held the night before the game for the Ohio State team, band, cheerleaders, coaches, etc. Woody Hayes had secretly arranged with Bob Hope, the emcee, for Ron to be called up on stage to meet actress Jayne Mansfield and to also get a kiss from her. It was his "15 minutes of fame" and a story he told very well and very often.
After college Ron went to Liberal, Kansas and worked for Panhandle Eastern Gas Co. and later opened his own firm in Kansas City. He was a much sought after expert consultant in the gas and oil business. Throughout his life, Ron maintained a passion for sports and was instrumental along with several businessmen in the Liberal, Kansas community in starting Kids Inc. an organized youth sports program which still exists today. He also maintained his love for The Ohio State Buckeyes and was proud to have been "One of Woody's Boys", GO BUCKS!!
Funeral services will begin at 1:30 p.m. on Friday, September 22, 2023, at CHILES - LAMAN FUNERAL AND CREMATION SERVICES, SHAWNEE CHAPEL. Ron's granddaughter, Rev. Katie Harrington will officiate the service. Burial will follow in Memorial Park Cemetery.
The family will receive friends from 2:00 to 4:00 and 6:00 to 8:00 p.m. on Thursday, September 21, at the funeral home.
Condolences may be expressed to the family at www.chiles-lamanfh.com.
Photos & Video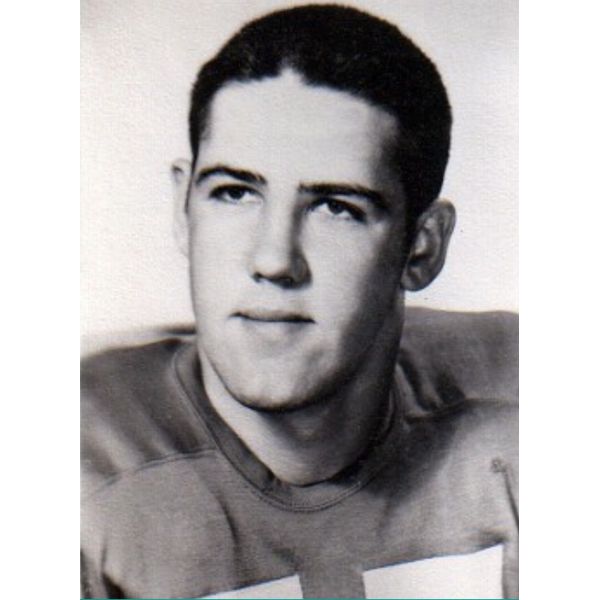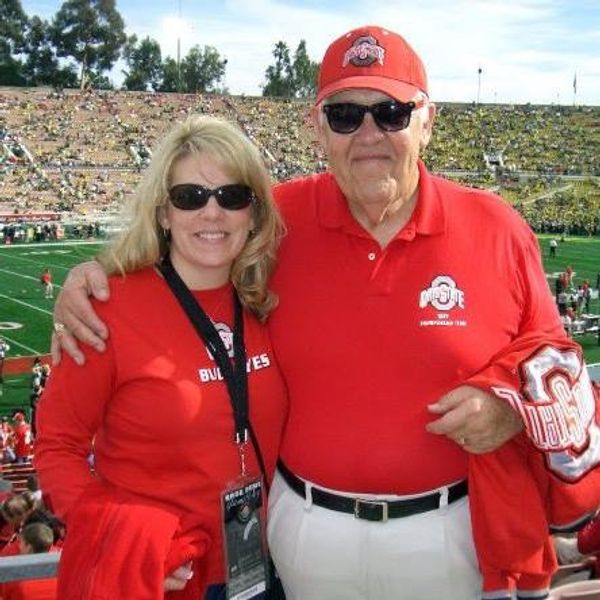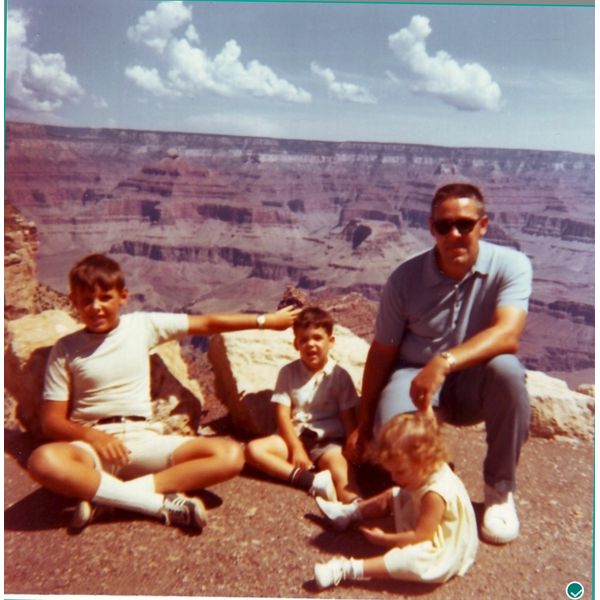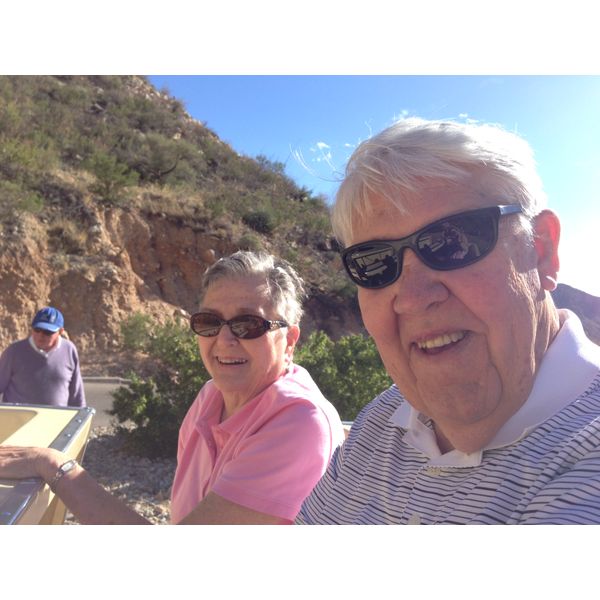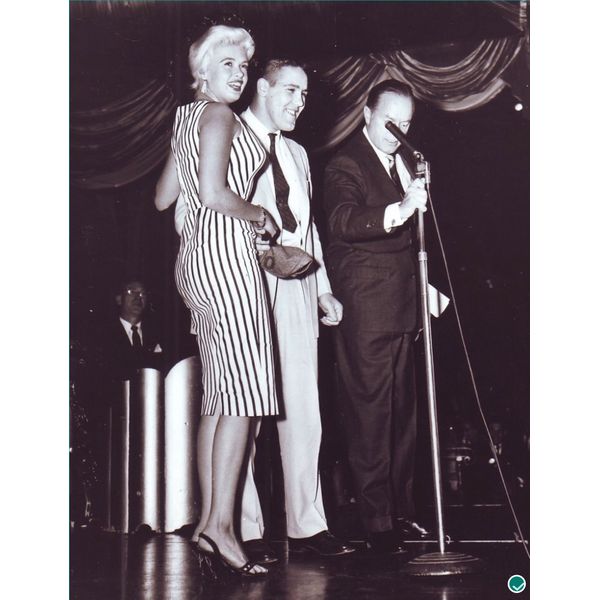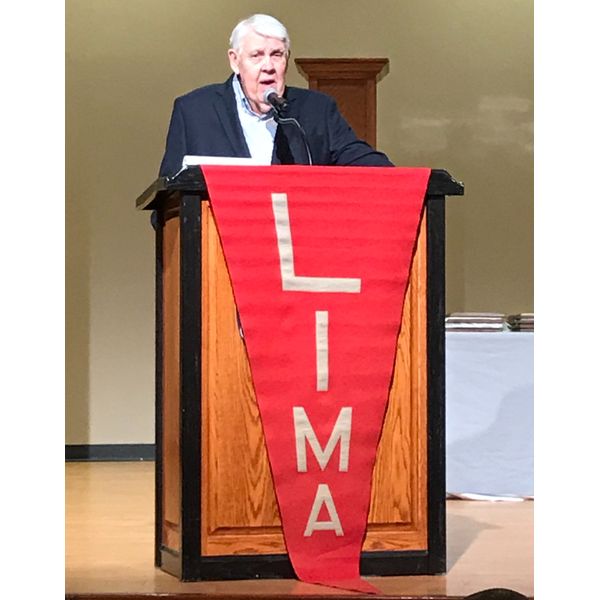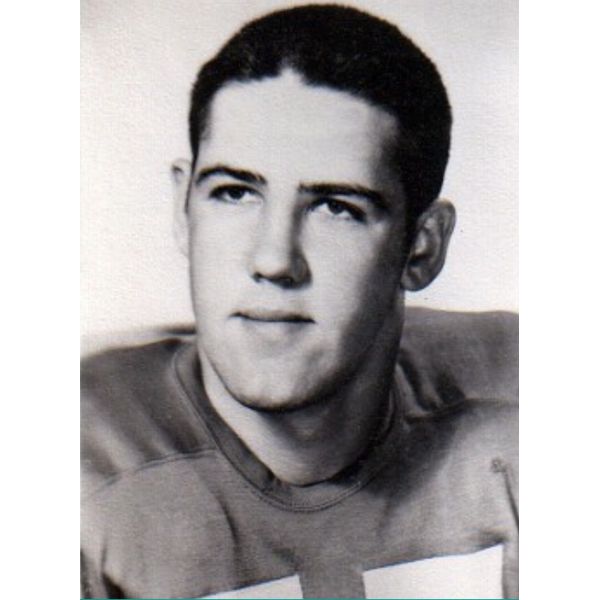 Add New Photos & Video
Condolences