Stephen Douglas Harmon
10/17/1948 - 11/13/2023

Obituary For Stephen Douglas Harmon
Stephen Douglas Harmon, 75 of Lima, passed away November 13, 2023, at Lima Memorial Health System.
Steve was born October 17, 1948 in Lima to Albert and Flossie (Music) Harmon, who preceded him in death. On December 7, 1993, he married Sheila (Beebe) Harmon, who preceded him in death on July 26, 2018.
Steve was a 1967 graduate of Ada High School and a proud United States Air Force veteran who served as an Aerotech Engineer during the Vietnam Conflict. He worked as a Chemical Operator amongst other jobs for 28 years at the Refinery until his retirement and he went on continue his career at Proctor and Gamble as a Line Operator until his retirement. Steve loved gardening, especially growing his tomato plants and blue spruce trees. He was an avid Cincinnati Bengals and Ohio State Buckeyes fan and a train enthusiast. Steve enjoyed doing crossword puzzles and, most of all, he enjoyed spending time with his family. We take comfort in knowing he is now "Comfortably Numb" and he will be deeply missed by everyone who had the pleasure of knowing him.
Steve is survived by his daughters, Stacy Harris, Amy (Jason Eberle) Harmon and Alexis (Thomas Jr.) Foust; grandchildren, Justin Harris, Jordan Harris, Sara Harris and Alayna Harmon; sisters, Vivian Welch, Carol Sue Brookman and Mildred Game.
In addition to his parents, he is preceded in death by his son-in-law, James Harris and former spouse, Ellie Harmon.
No services will be held at this time.
Memorial contributions may be made to Chiles-Laman Funeral Home to assist with funeral expenses.
Condolences may be expressed to the family at www.chiles-lamanfh.com.
Photos & Video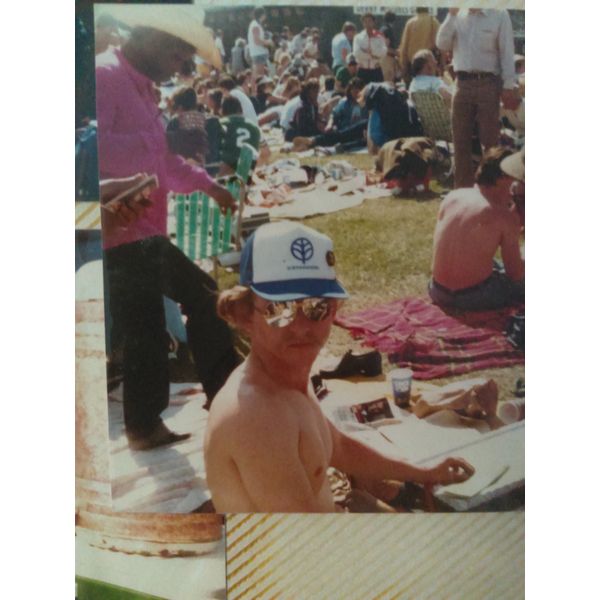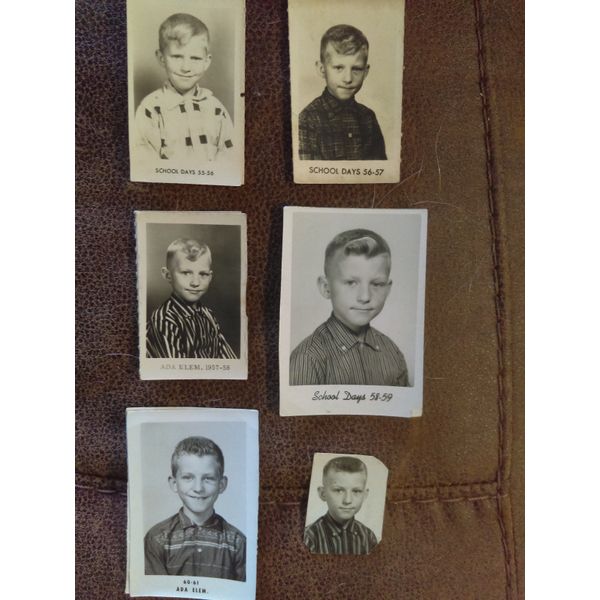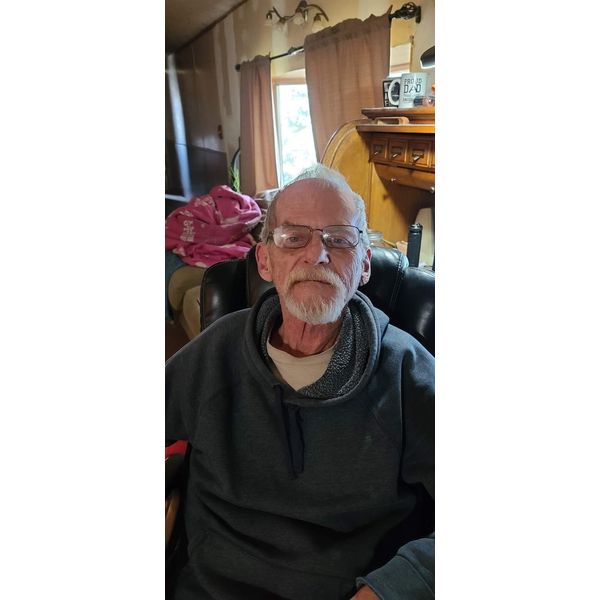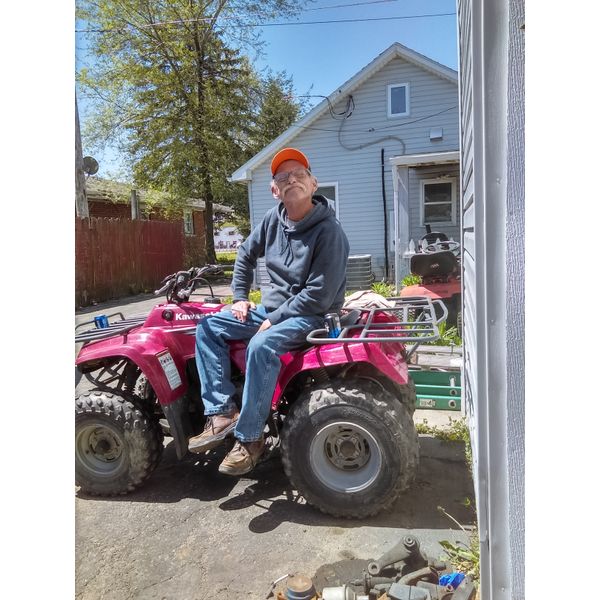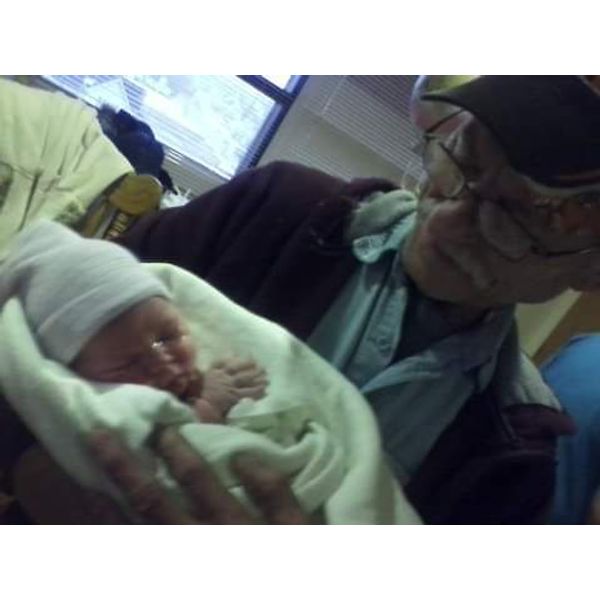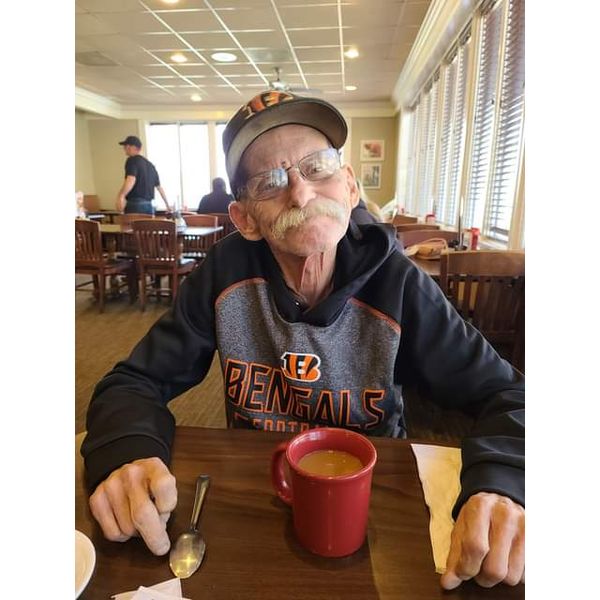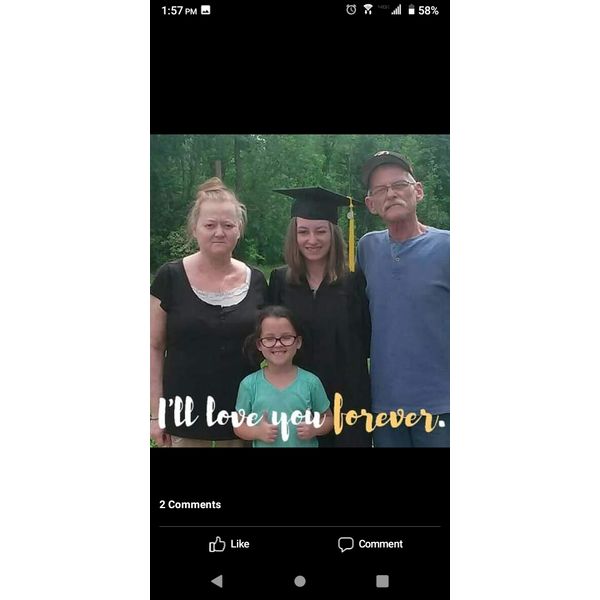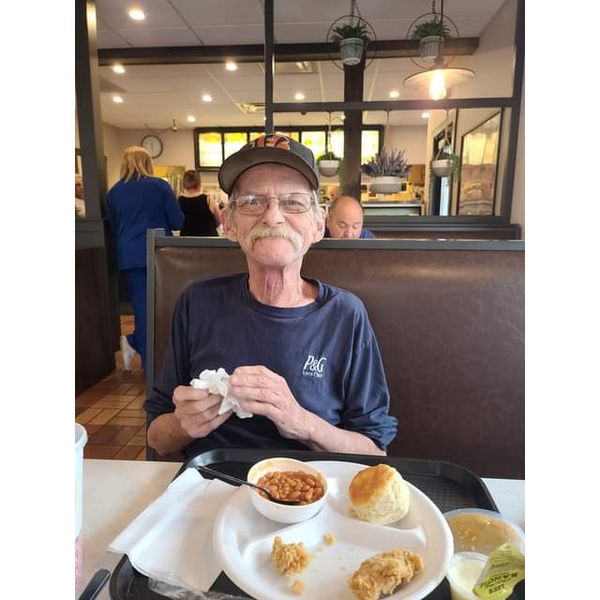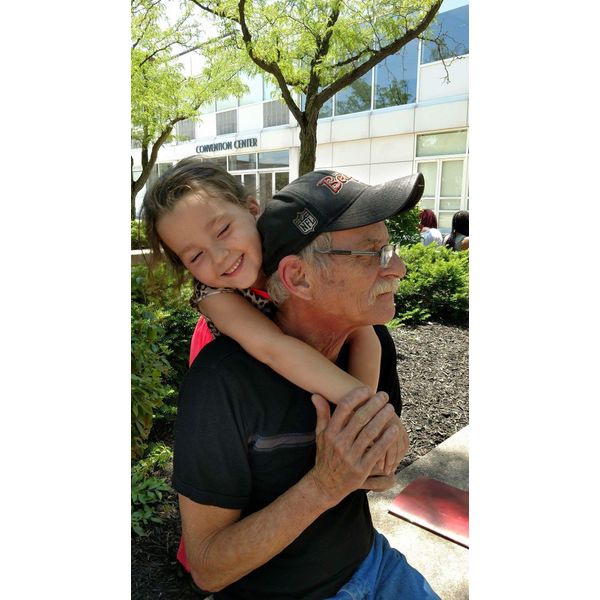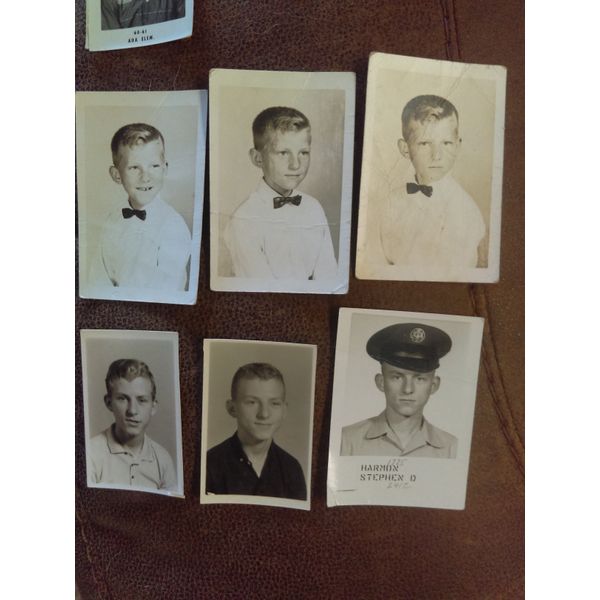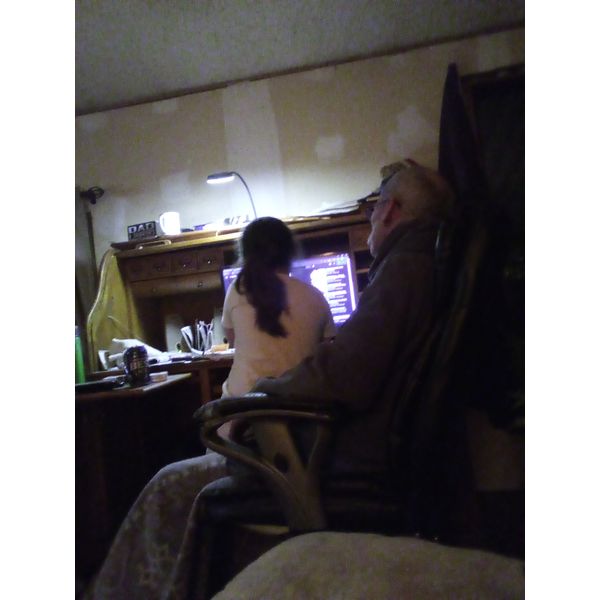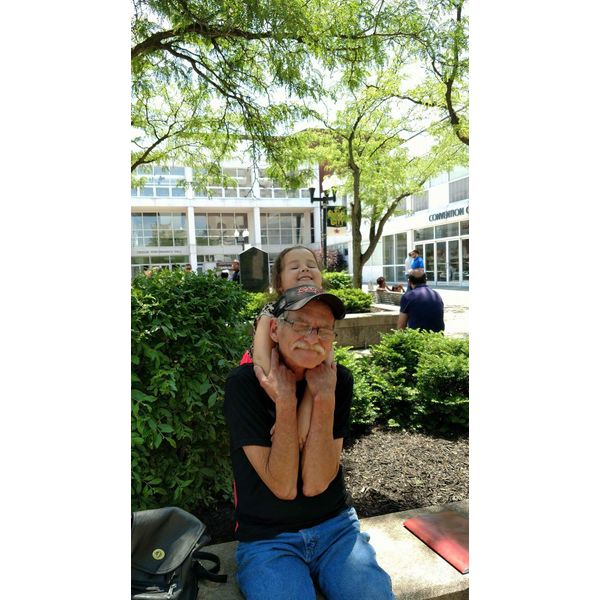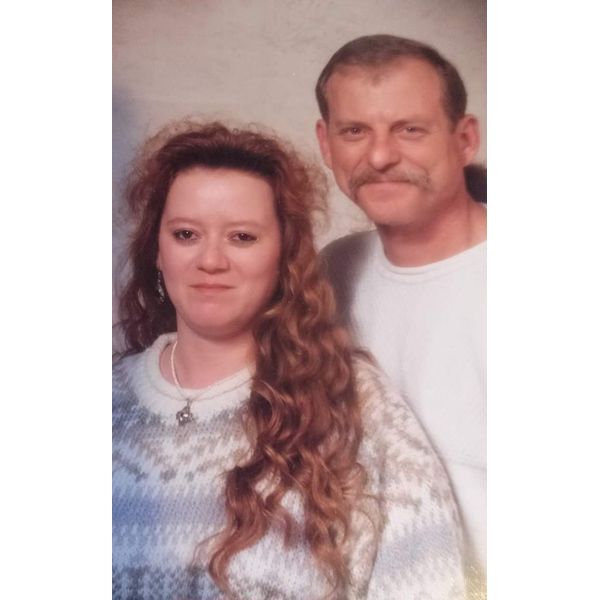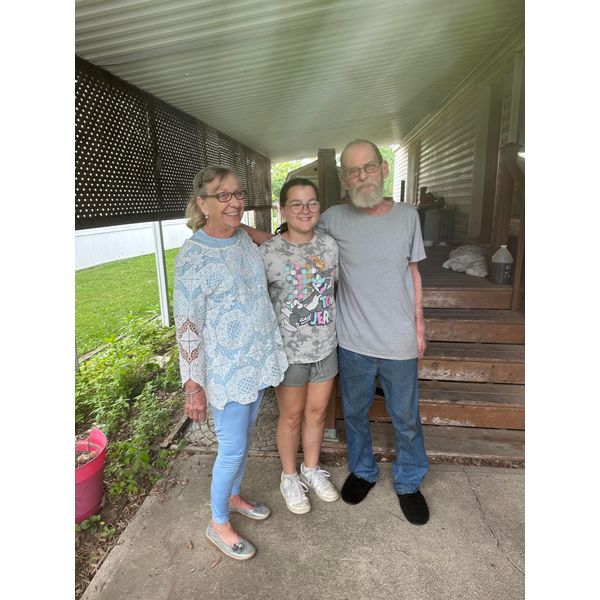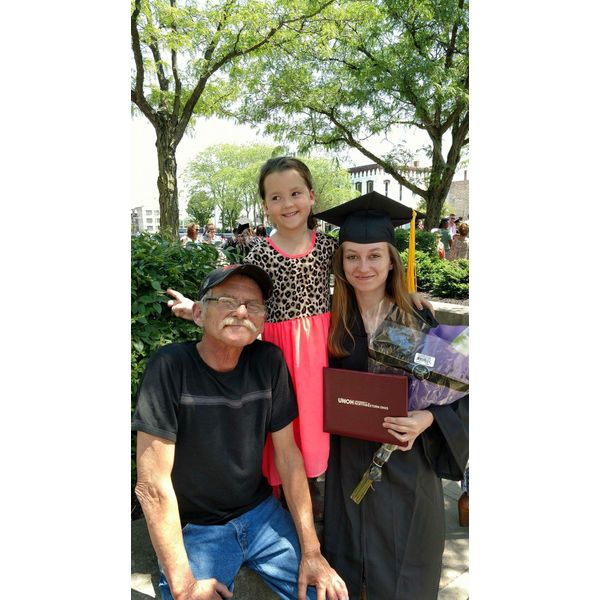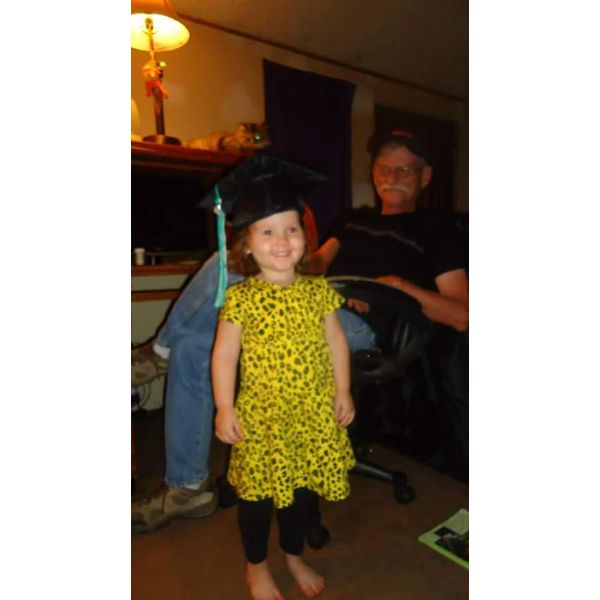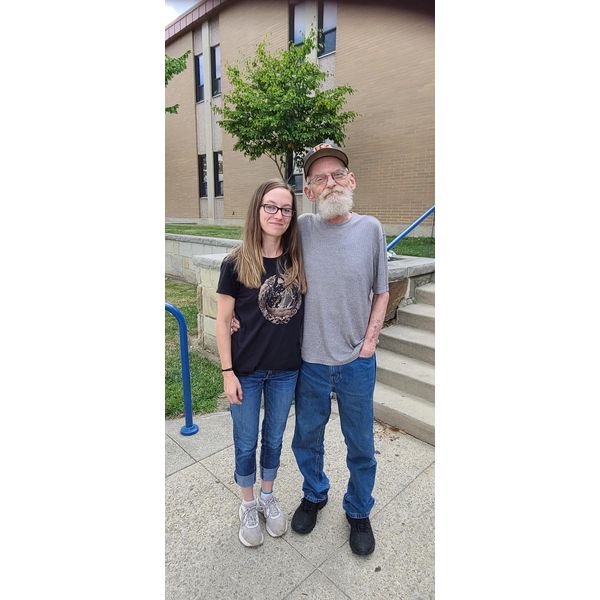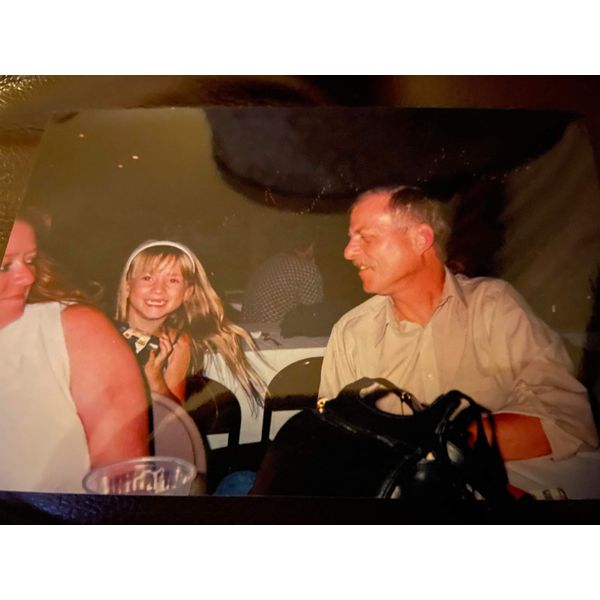 Add New Photos & Video