Thomas R. Tebben
02/01/1953 - 08/19/2023

Obituary For Thomas R. Tebben
Lima, OH
Thomas "Tom" R. Tebben, age 70, passed away August 19, 2023, at 7:46 am, at his residence. Tom was born February 1, 1953, in Lima, OH, to Joseph and Geraldine (Shanahan) Tebben who preceded him in death. On July 21, 1972, he married Theresa J. (Heaphy) Tebben who survives in Lima.
In addition to his wife, Tom is also survived by his children: Shannon (Mike) Favia of Chicago, IL, Kelly (John) Dimino of Perrysburg, OH and Thomas (Hollie) Tebben of Lima, OH, 3 grandsons: Anthony Favia, Michael DuVall and Palmer Tebben, siblings: John D. Tebben, Marc F. (Judy) Tebben, David J. (Dr. Perry Hux) Tebben, Peter Jerome Allan (Lori) Tebben, Susan Hyser, Muriel (Jack) Collins, Jane (James) Patterson and Mary Rasmussen and many nieces and nephews. Tom's extended family includes brother's in-law: PJ (Sandy) Heaphy, Brian (Nanette) Heaphy and John (Aimee) Heaphy, He was preceded in death by a brother, Joseph A. Tebben Jr., a sister, Anne Tebben, a sister in-law, Sally Tebben, a brother in-law, Marc Hyser and an Aunt, Peach ODonnell and his father and mother in-law, Patrick and Christine Heaphy.
Tom was a 1971 graduate of Lima Central Catholic High School. In 1973, he started with the Ford Motor Company where he continually was assigned increased levels of leadership responsibility and after 30 plus years, he retired in 2006. Immediately upon his retirement from Ford, Tom launched an entrepreneurial pursuit by founding a company that continues to support suppliers of casting components to Ford's Lima and Cleveland Engine Plants. Tom was a long-time member of St. Charles Borromeo Catholic Church. Following his mother's footsteps, Tom had been continually active in the Allen County Democratic Party (most recently as Treasurer), Lima City Council (4th ward for 15 years) and was currently serving on the Allen County Regional Planning Commission. Tom had an extreme love for his family, attending his grandchildren's sporting events and time at the lake with family and friends. He will be remembered as a loving Husband, Father and Grandfather, mentor to many, community leader and a Cornerstone of Lima.
There will be a Mass of Christian Burial held on Friday, August 25, 2023, at 11:00 am at St. Rose Catholic Church. Officiating the mass will be Fr. David Ross. Entombment will be in Gethsemani Cemetery following the service.
Friends may visit on Thursday from 2-8 pm at the CHILES-LAMAN FUNERAL AND CREMATION SERVICES, SHAWNEE CHAPEL where an 8:00 pm parish wake will follow. Memorial contributions may be made to St. Jude Children's Research Hospital. Condolences may be expressed to the family at www.chiles-lamanfh.com.
Photos & Video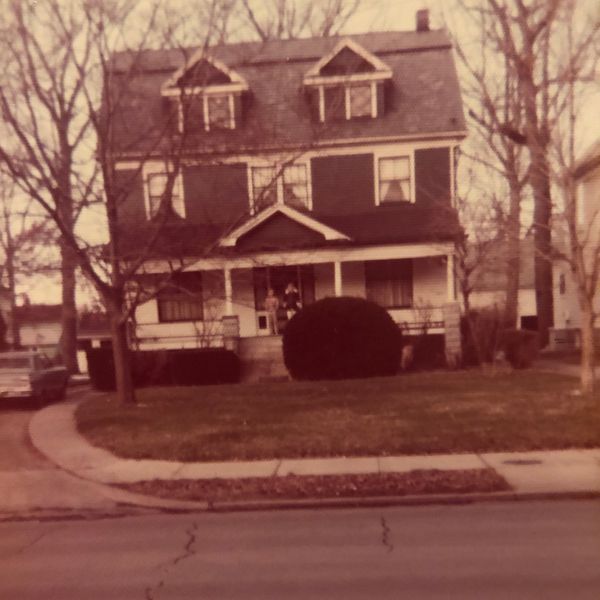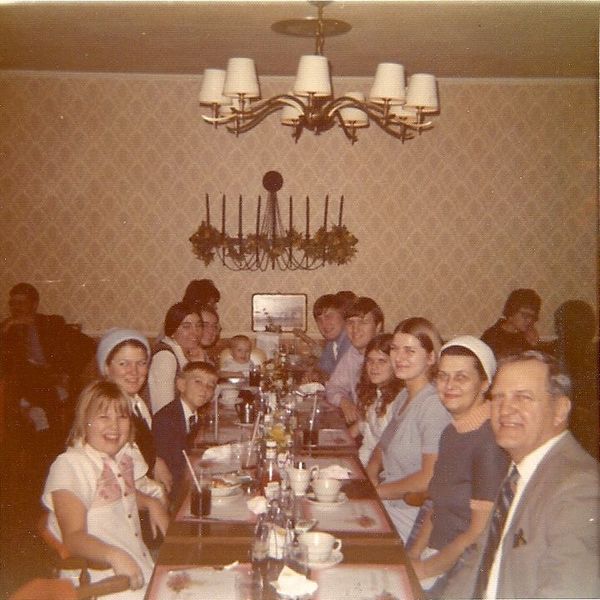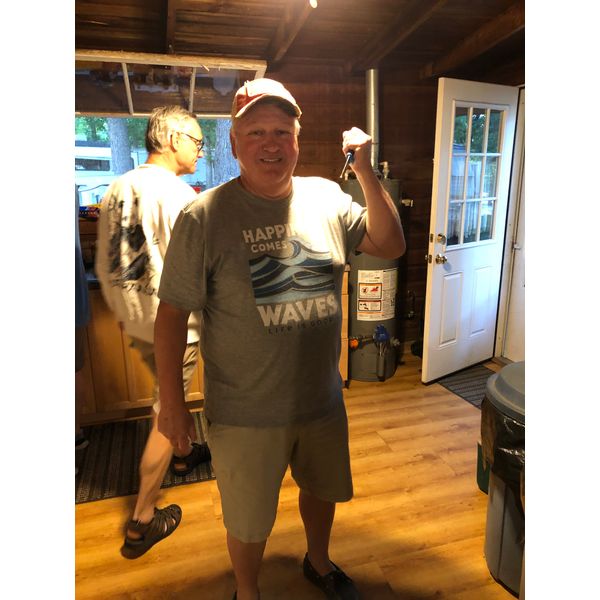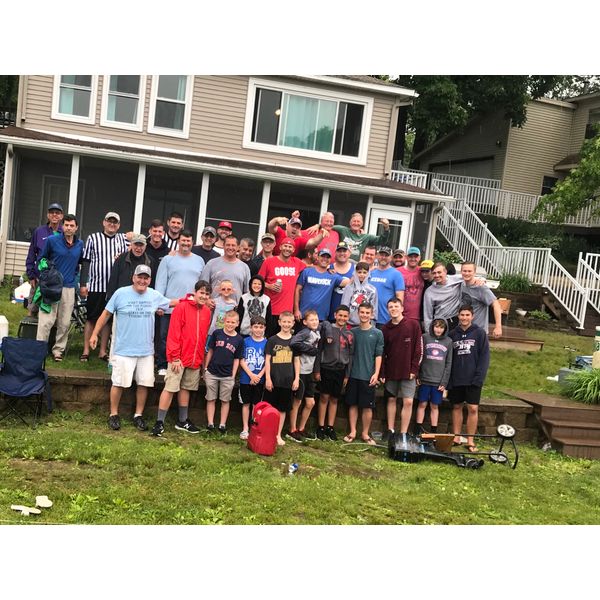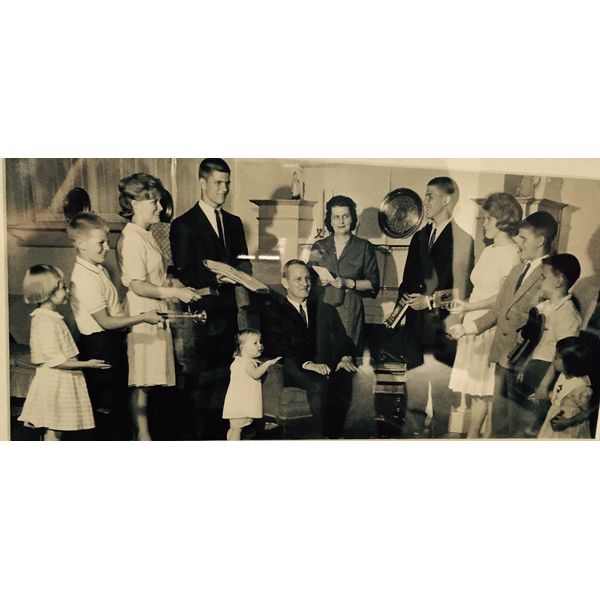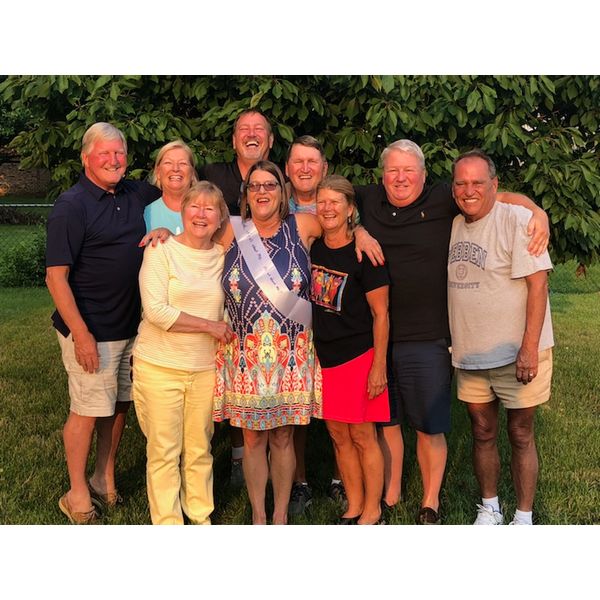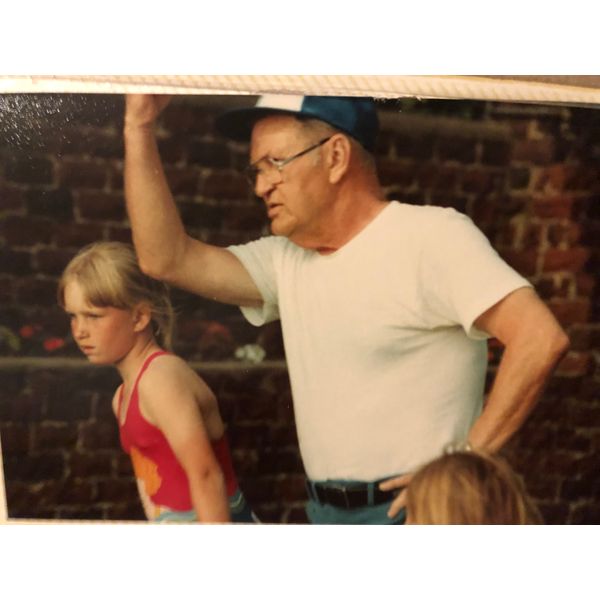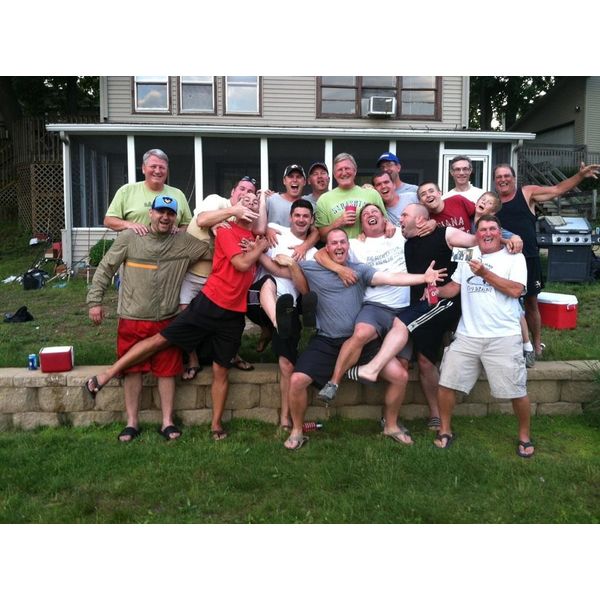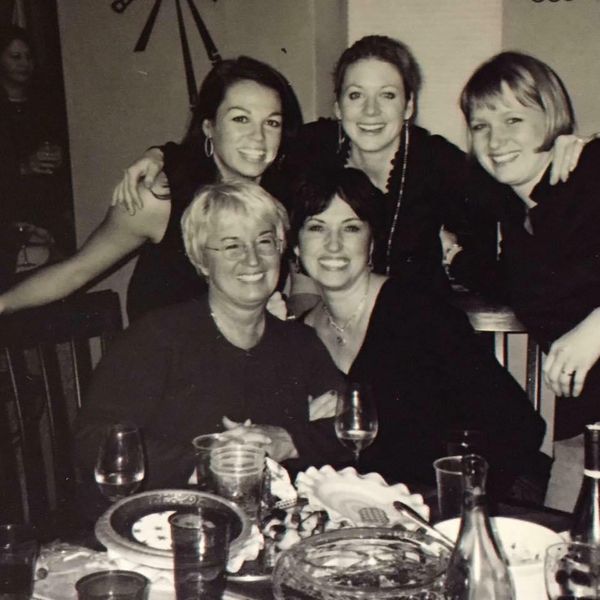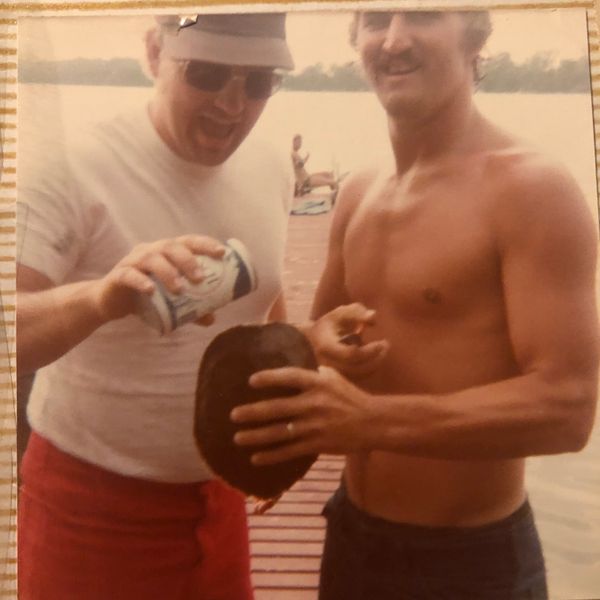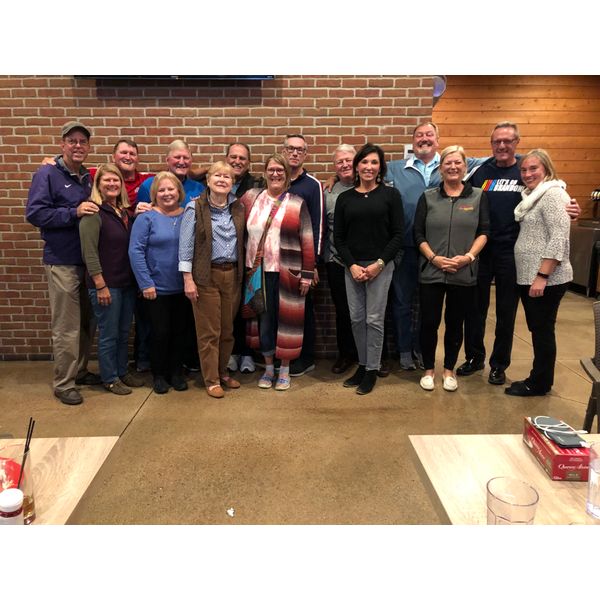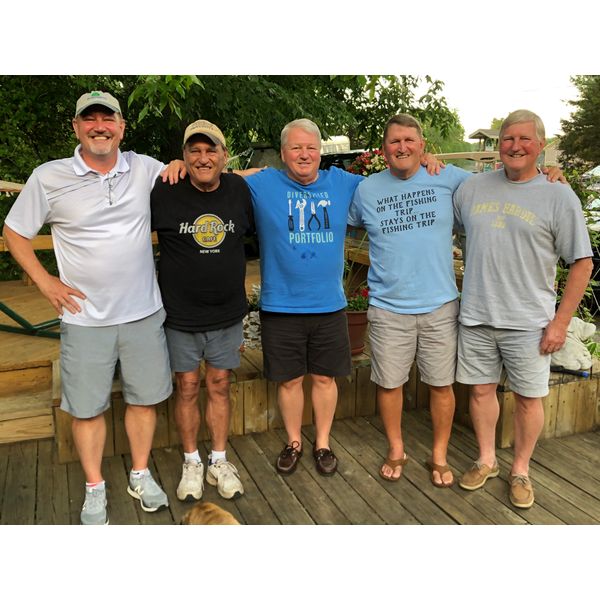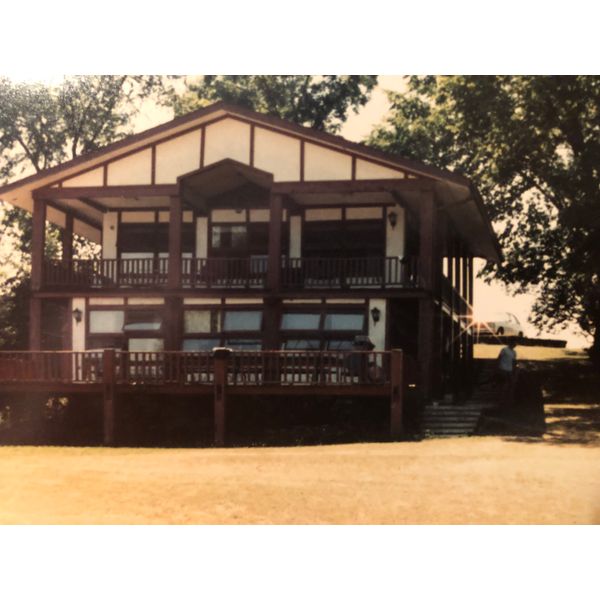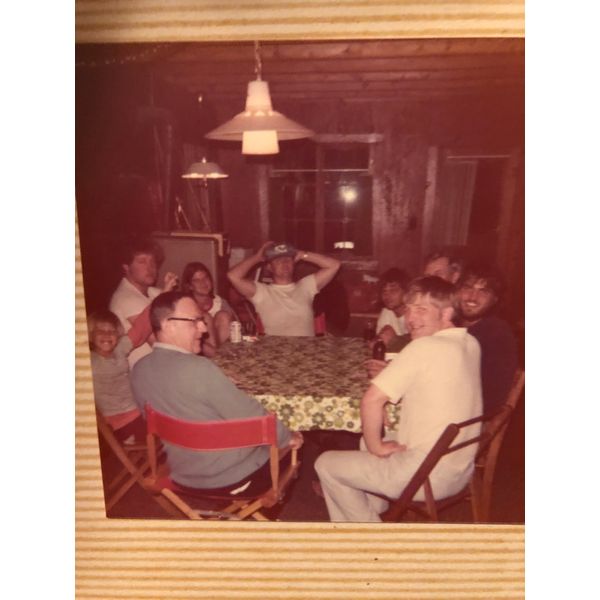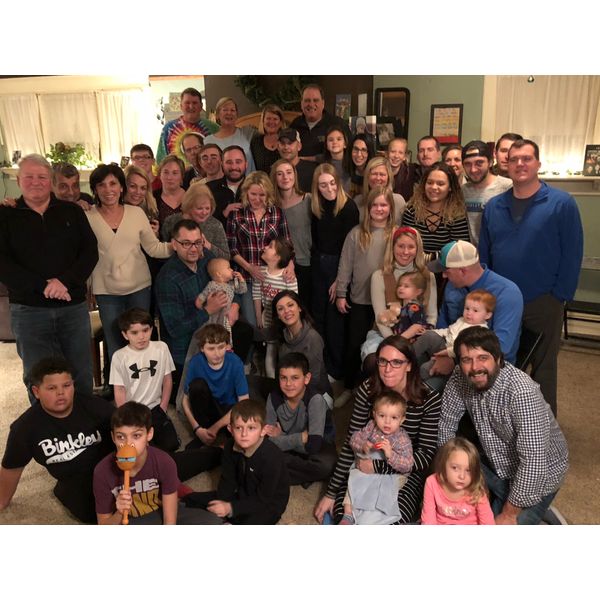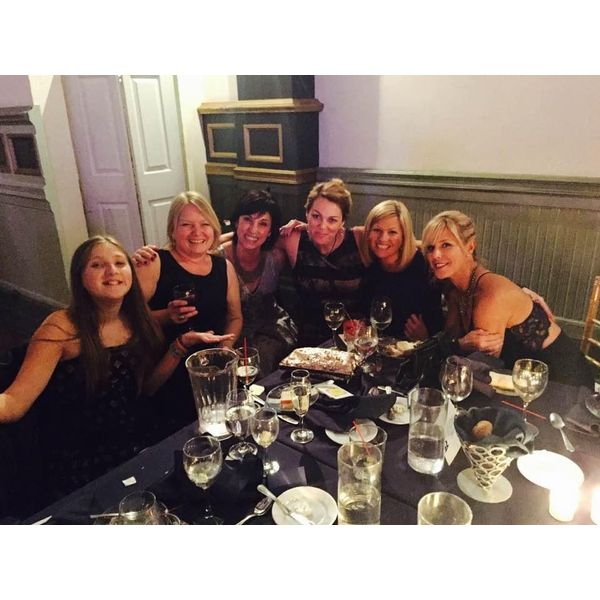 Add New Photos & Video